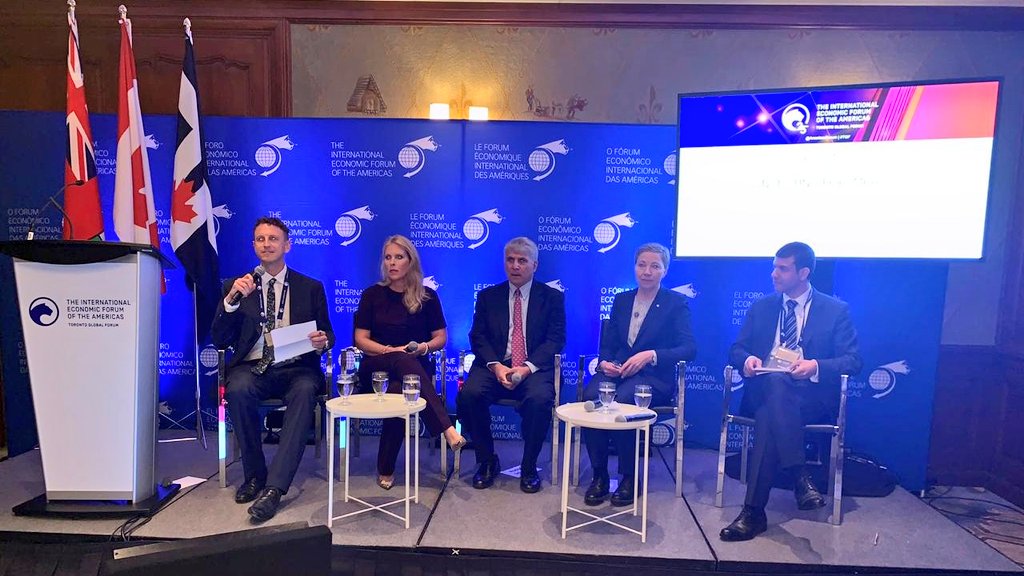 During this edition of the Forum, government representatives, NGOs, and business leaders gathered to discuss the complex challenges facing the international business community.
Taking part in a discussion around «Investment for Impact», UM6P Secretary General Hicham ElHabti introduced the vision behind the University as a concrete example of a high-impact educational non-profit project, supported by OCP Foundation, aiming to create an important impact on the African level through empowering talents, and the creation of the next generation of African leaders' that will tackle the most urging challenges of the continent, to make Africa the main actor of its own development.
This year's program focused on the theme, "Leading the New Economy," and was geared to help organizations interpret the recent global financial slowdown, as well as prepare for change and foster a more sustainable economy.