The UM6P is mobilizing for a sustainable future: Join the « Mouvement DD »!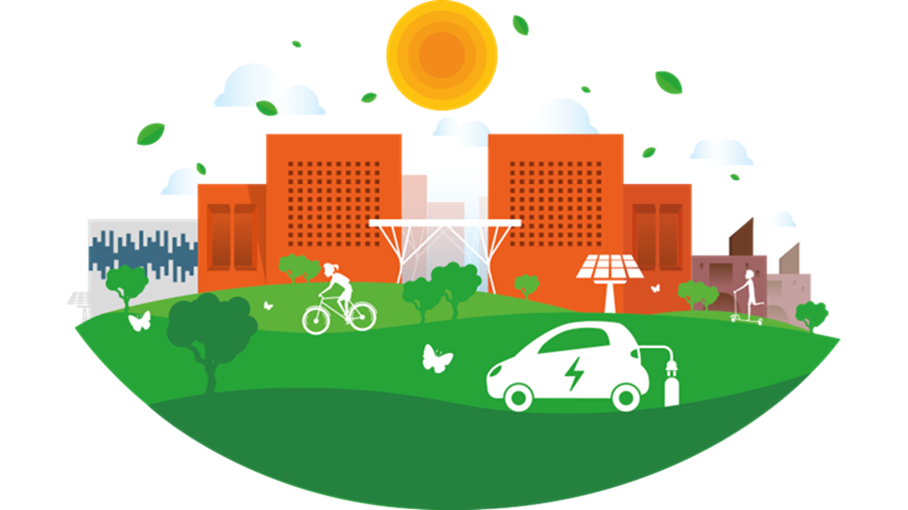 It's with a great pleasure that the UM6P Sustainable Development Department officially launch its new website
After weeks of Hardwork in collaboration with the outstanding teams of 1337 school, we are glad to present you the sustainable development showcase of our institution. This website has been exclusively designed to the UM6P Community and its ecosystem. It aims to accompany its members in the continuous improvement of the university in terms of sustainable development through supporting the sustainable initiatives emanating from you: Students, Professors and administrative staff.
Visit sd.um6p.ma where the UM6P reaffirms its desire to have a positive impact, through concrete actions, on the quality of life, the standard of living and the living environment of its community as well as on those of future generations.
«The deployment of our twelve engagements falls within the context of the UM6P desire to implement a sustainable development approach and to mobilize the entire UM6P Community (Students, researchers and administrative staff) in order to integrate and reinforce the sustainable development aspects in our missions of Education, Research and Operations. » Hicham Elhabti, General Secretary, UM6P
"Progress is only worthwhile if it is shared by all." Aristotle. If this quote echoed in you and if you have an SD project idea, don't hesitate to submit a financial request to the SD fund Here
Don't hesitate to send us your remarks and recommendations via the contact form, to subscribe to our newsletter and to follow us on social media.
Hoping that you will appreciate this new path of communication with us, we wish you a good site discovery.