Mohammed VI Polytechnic University
UM6P hosts the AYCH incubator for Green Startups
You are here :
UM6P hosts the AYCH incubator for Green Startups
GREEN START-UPS: LAUNCH OF A NEW INCUBATION PROGRAM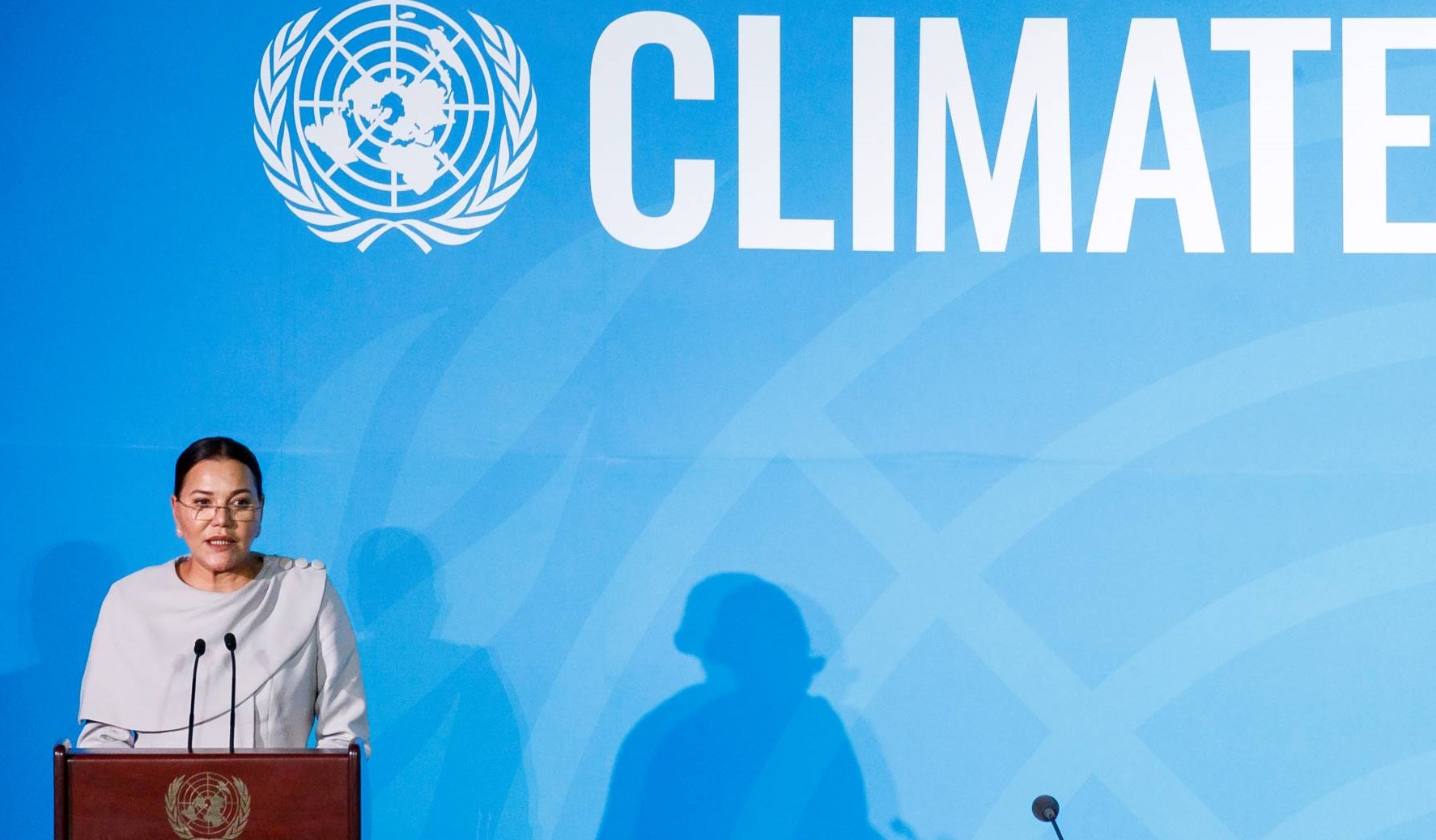 The African Youth Climate Hub (AYCH), an African youth climate platform, announces the launch of a call for applications for a start-up incubation program for climate-friendly and sustainable development promotion.
"To nurture the entrepreneurial spirit and help the emergence of this new generation, an incubation program, which is one of the priorities of the AYCH is set up by the University Mohammed VI Polytechnic," said a press release from AYCH reached MAP on Monday.
This program aims to foster the development of green businesses with innovative solutions in Africa to fight against climate change and promote sustainable development, the same source said, noting that the companies that will emerge will place social and environmental concerns at the same level as economic concerns.
Carried out jointly by the Mohammed VI Polytechnic University and the Hassan II International Center for Environmental Training, the incubation program will offer start-ups a customized six-month program during which they will receive practical and tailored support, workshops to equip them with tools to implement their projects and help them transform their ideas into operational technological prototypes.
In addition, a training program will enable the young entrepreneurs to assimilate, among other things, the elements of law, strategy, marketing and communication, psychology, as well as the technologies and climate-related knowledge necessary for their success.
For this first edition, AYCH will incubate 10 projects led by young Africans. To apply, young people are invited to log on "youthclimatehub.org", download the incubation offer, create their account and submit their project by filling out the online form.
AYCH is an initiative launched in September 2019 in New York by Her Royal Highness Princess Lalla Hasnaa, President of the Mohammed VI Foundation for the Environment, on the occasion of the Climate Action Summit chaired by the Secretary General of the United Nations.
This new hub gives voice and amplifies the actions of young Africans to strengthen their leadership in favor of climate and sustainable development. Housed at the Hassan II International Environmental Training Center, the academic arm of the Mohammed VI Foundation for the Protection of the Environment, the African Youth Climate Hub networks young people on a digital platform and supports their initiatives.
Source : MAP
Immersion on social networks