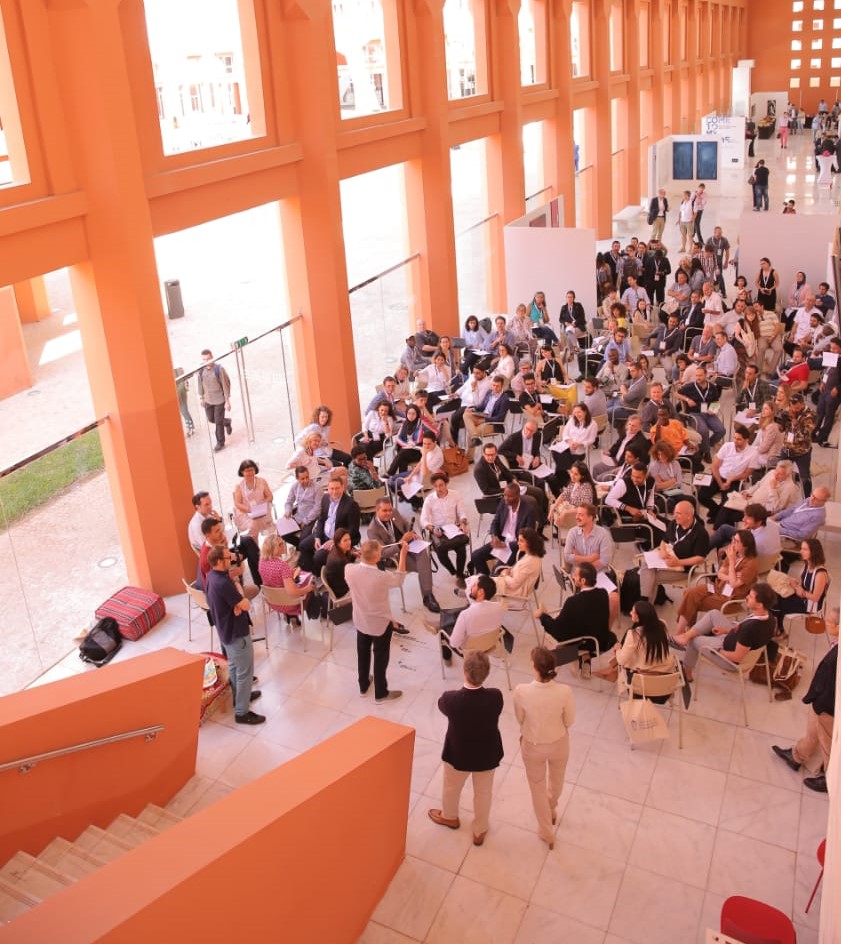 Mohammed VI Polytechnic University announced today the launch of its School of Collective Intelligence, at the Benguerir campus.
This new discipline comes in a context in which the ever-increasing economic, social and climatic complexities require a rethinking of new organizational models and reflection to make them more inclusive and adapted to current global issues.
The School offers exclusive training that seeks to produce a new generation of professionals well-equipped to carry out transformation projects. 
The mission of the School is to study cognition, collaboration and transformation in a transversal and scientific way, as well as to disseminate the scientific expertise of UM6P internationally and make it an innovation center thanks to an incubator aiming to put into practice the knowledge of the School.
The Master's Program offered by UM6P's School of Collective Intelligence is the first of its kind in the world dedicated to teaching Collective Intelligence, alongside a five-year doctoral program with postdoctoral research opportunities, an Executive Master's, as well as an entrepreneurial incubator.