SHELL AND UM6P HOST TECHNOLOGY WEEK IN MOROCCO TO DISCUSS INNOVATIONS IN SUSTAINABILITY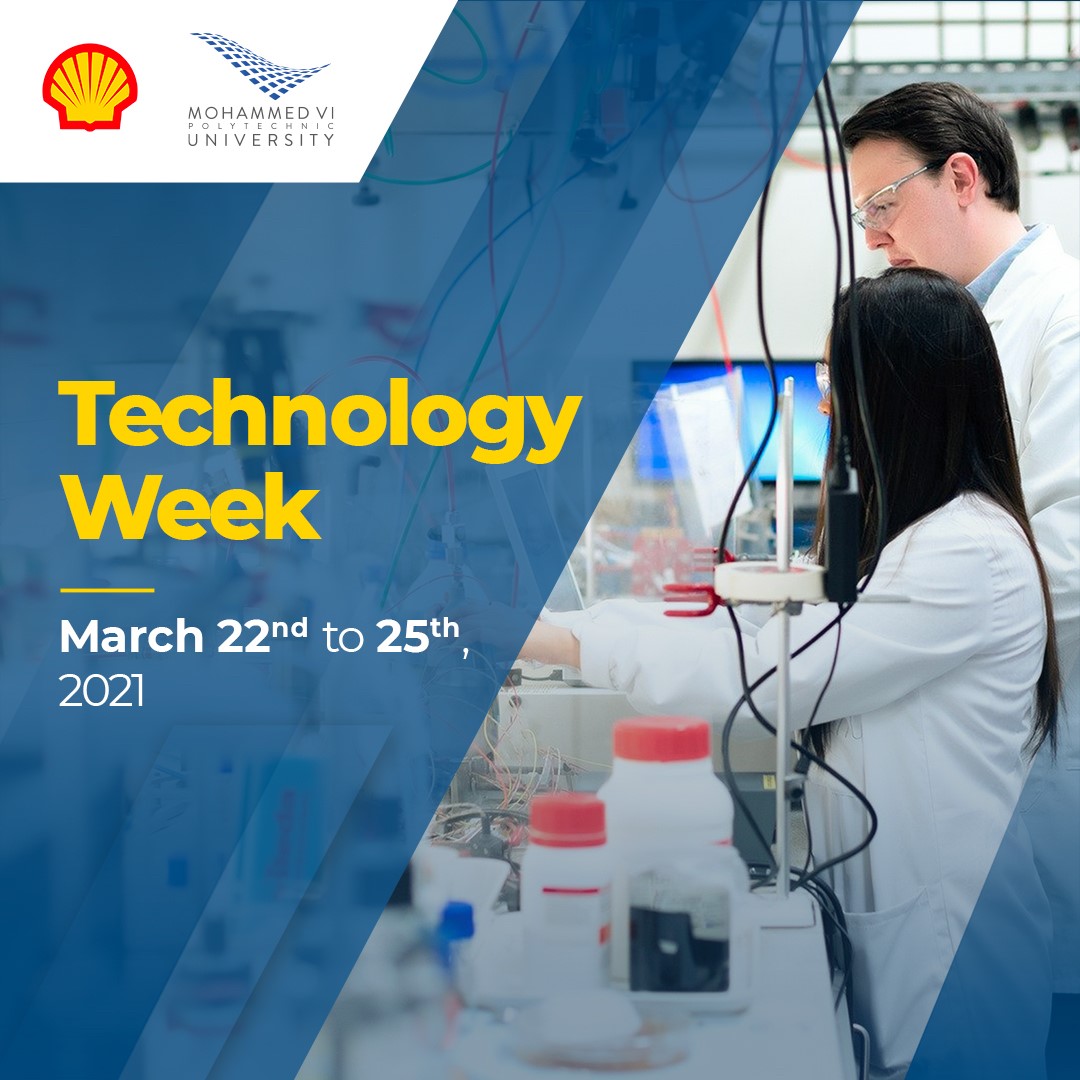 Last week, experts from Shell together with Mohammed VI Polytechnic University held their first Technology Week virtually with the participation of OCP Group. This event, provided an opportunity for the organisations to showcase and discuss the latest technological advancements and innovations in sustainability. The four-day virtual event took place from the 22nd to 25th of March 2021.
Experts from the three organisations held presentations and discussions around sustainability areas such as: Carbon Dioxide (CO2) capture and utilisation technologies, value creation from waste and renewables and energy solutions.
UM6P President, Mr Hicham El Habti said: "The event served as a platform to support mutual understanding of the important role technology and innovation plays in sustainability and in a future with more and cleaner solutions."
While Shell's General Manager for New Business Development, Mr Rida Sabri declared: "Technology and innovation are at the heart of what we do, it is incredibly valuable for us to exchange knowledge and expertise. In a time of rapid change, it is important to learn from others, make the most of our collective strengths and find the best ways of doing business."