SAP+D and GEP kick off the Master on « Green Building Engineering and Energy Efficiency»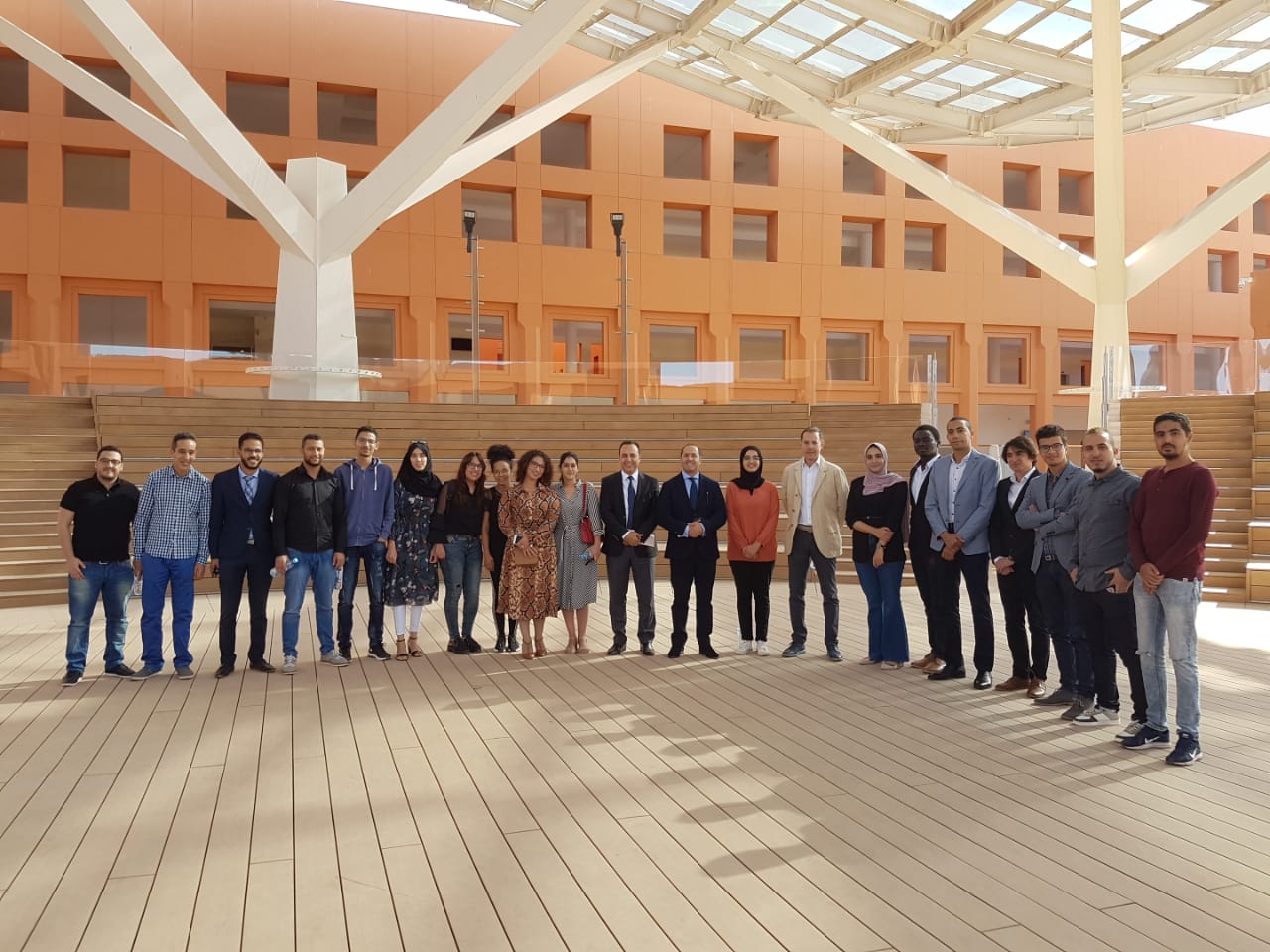 The School of Architecture, Planning and Design (SAP+D) announced the official launching of an exclusive Master Program in partnership with the Green Energy Park (GEP) on Green Building Engineering and Energy Efficiency. 
This Green BEE program aims to training skilled professionals in the field of sustainable and energy-efficient buildings, to create the next generation of environmentally conscious construction professionals, capable of responding to the various challenges of the continental context. 
This Master degree is in partnership with GEP and sets off an exclusive opportunity in Morocco and Africa to connect the building sector with energy efficiency and sustainable construction. This program is open to Bachelor holders in the fields of technical sciences in building, construction, and energy efficiency.