Living laboratories
Mohammed VI Polytechnic University has implemented an innovative teaching and research model focusing on experimenting. To go with that, the University's sites are equipped with "Living Labs" dedicated to applied research. These laboratories are full-scale work platforms (mining facilities, farms, factories, cities, etc.), and allow researchers to use their utmost research potential.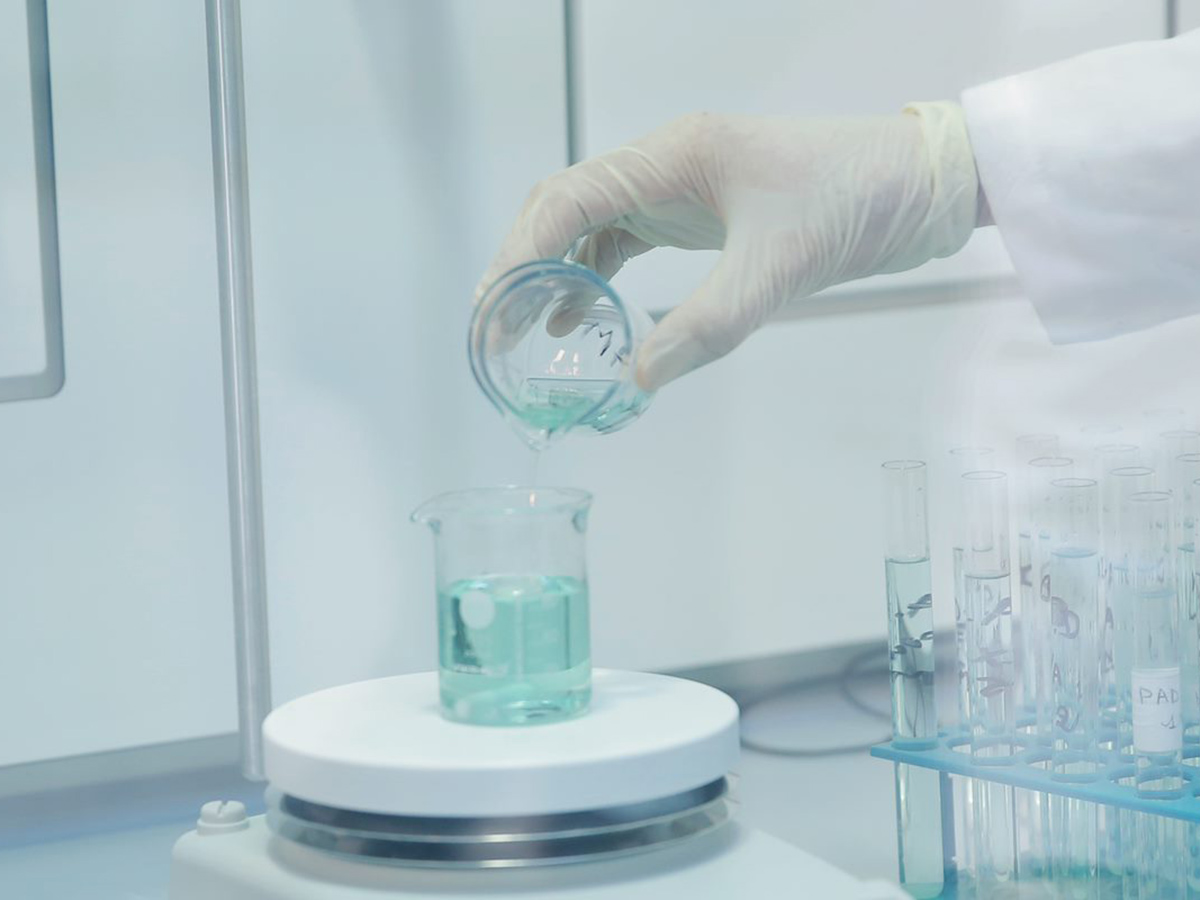 Experimental farms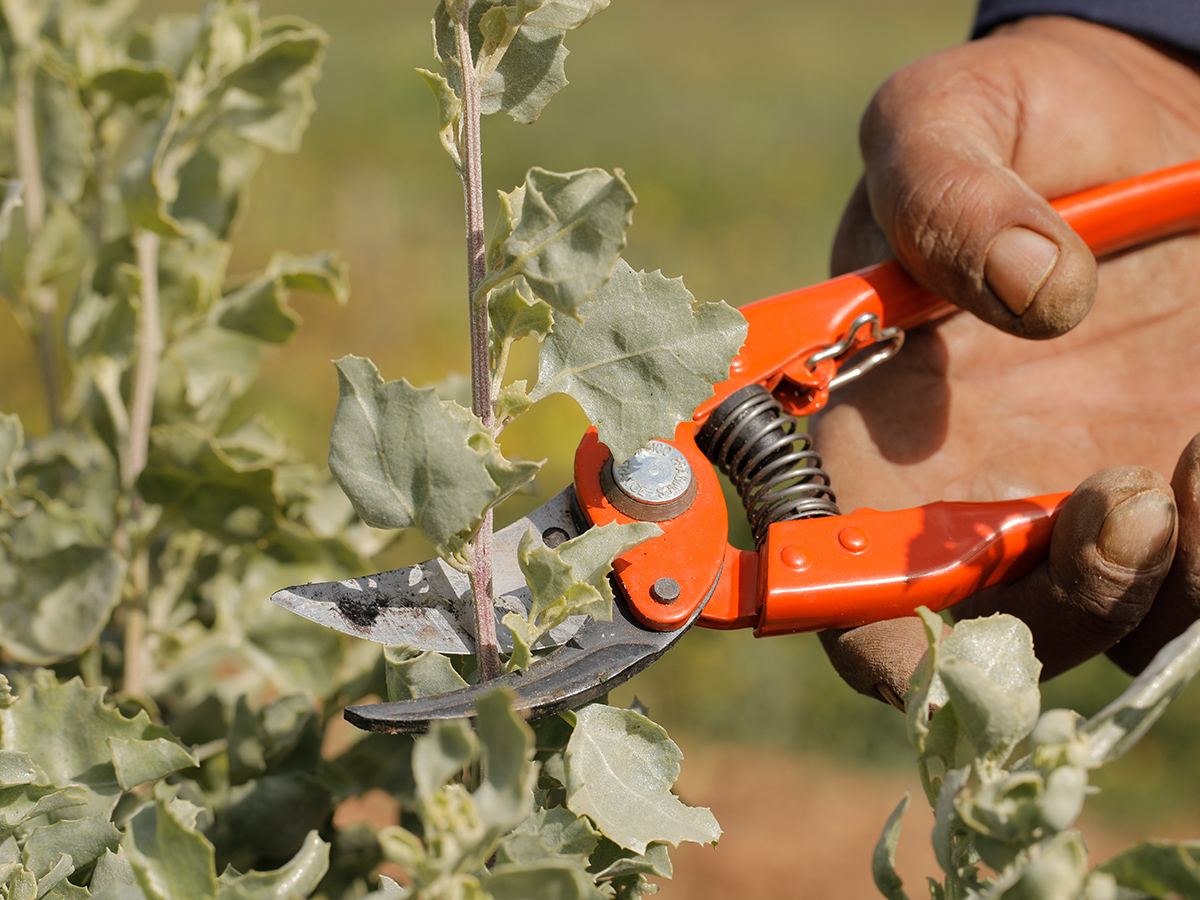 The Agri-Tech platforms that have been
set up in Morocco and that will be set up in several African countries are experimental farms where researchers develop models and techniques for crop rotation and for using innovative fertilizers, as well as planting tests in various mineral and biological settings.
Experimental mines
OCP mines are experimental, and they form a full-scale living lab for conducting experiments, training, and developing new technology
in the mining industry. These "living labs"
arose from OCP Group and Mohammed VI Polytechnic University's shared vision to establish R&D/innovation/entrepreneurship ecosystems as part of an open innovation.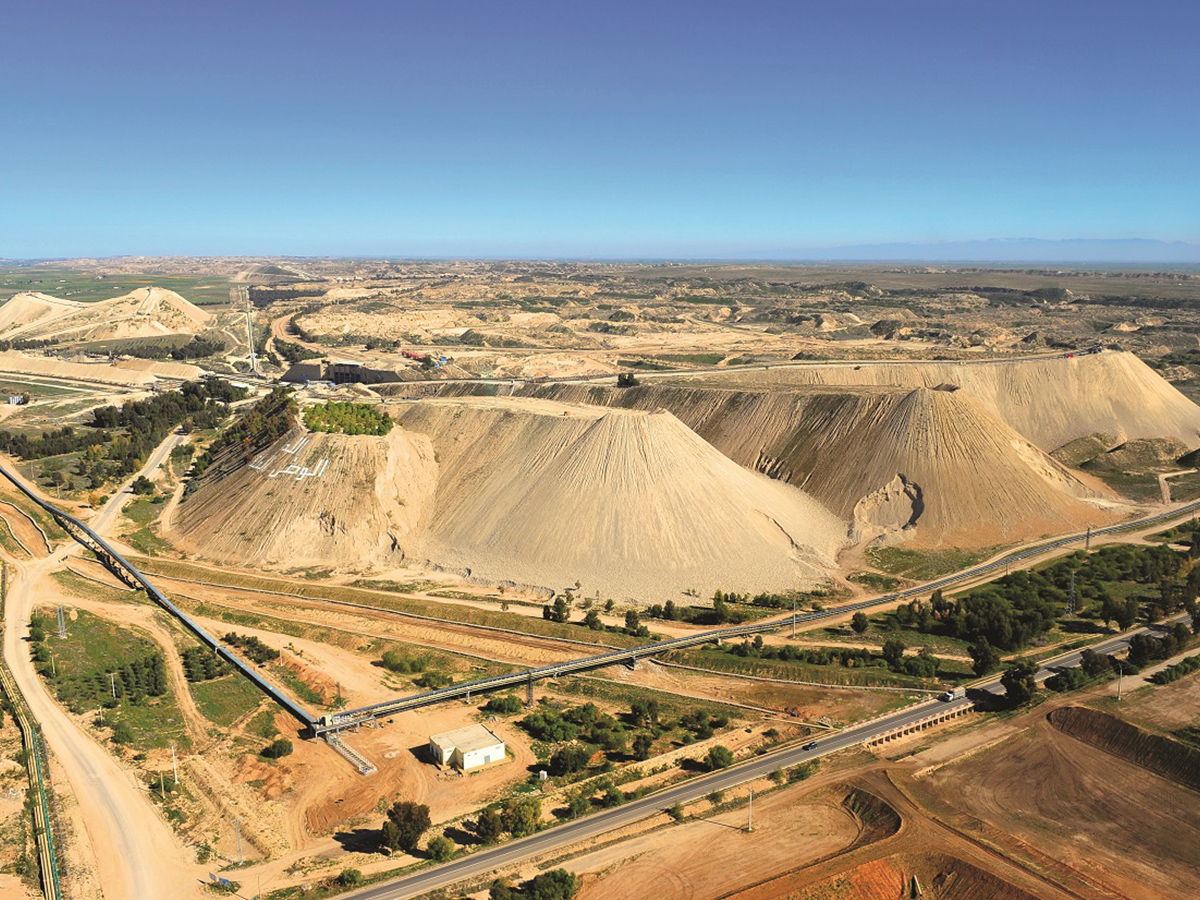 Mazagan urban pole
Located near El Jadida, this innovative and environmentally friendly urban pole will host research in the fields of chemistry, biochemistry, and industrial agricultural. Equipped with exceptional infrastructure, this urban pole has been designed and adapted to carry out R&D work with the effective use of energy production.
Safi Chemical Hub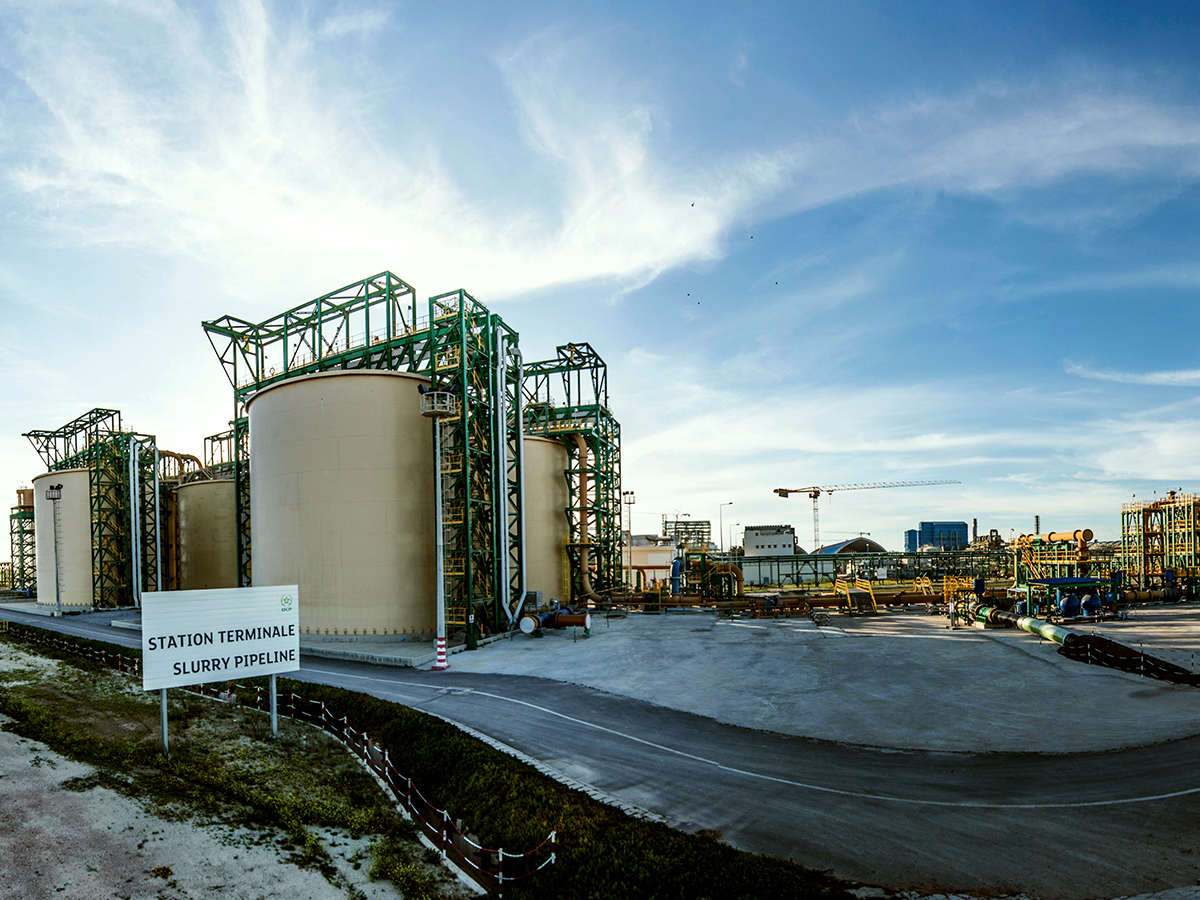 This hub includes factories producing sulfuric acid, phosphoric acid, fertilizers, and phosphate salts, as well as facilities to treat water and gas, maintain workshops, an electricity-generating station, and various facilities for chemical engineering.
Blue Energy Park
Laâyoune Park is fully committed to transforming urban areas into ecological structures that respect biotic elements interacting with the site, especially the desert climate. The park also allows exploring the existing relationships between water, food, and energy.
The Green Energy Park (GEP) is a platform dedicated to solar energy, andenables engineers and researchers to experiment with various photovoltaic-cell technologies and, in order to contribute for Morocco's strategy to develope renewable energies.