Vision
Mohammed VI Polytechnic University is an institution dedicated to research and innovation in Africa and aims to position itself among world-renowned universities in its fields
The University is engaged in economic and human development and puts research and innovation at the forefront of African development. A mechanism that enables it to consolidate Morocco's frontline position in these fields, in a unique partnership-based approach and boosting skills training relevant for the future of Africa.
Located in the municipality of Benguerir, in the very heart of the Green City, Mohammed VI Polytechnic University aspires to leave its mark nationally, continentally, and globally.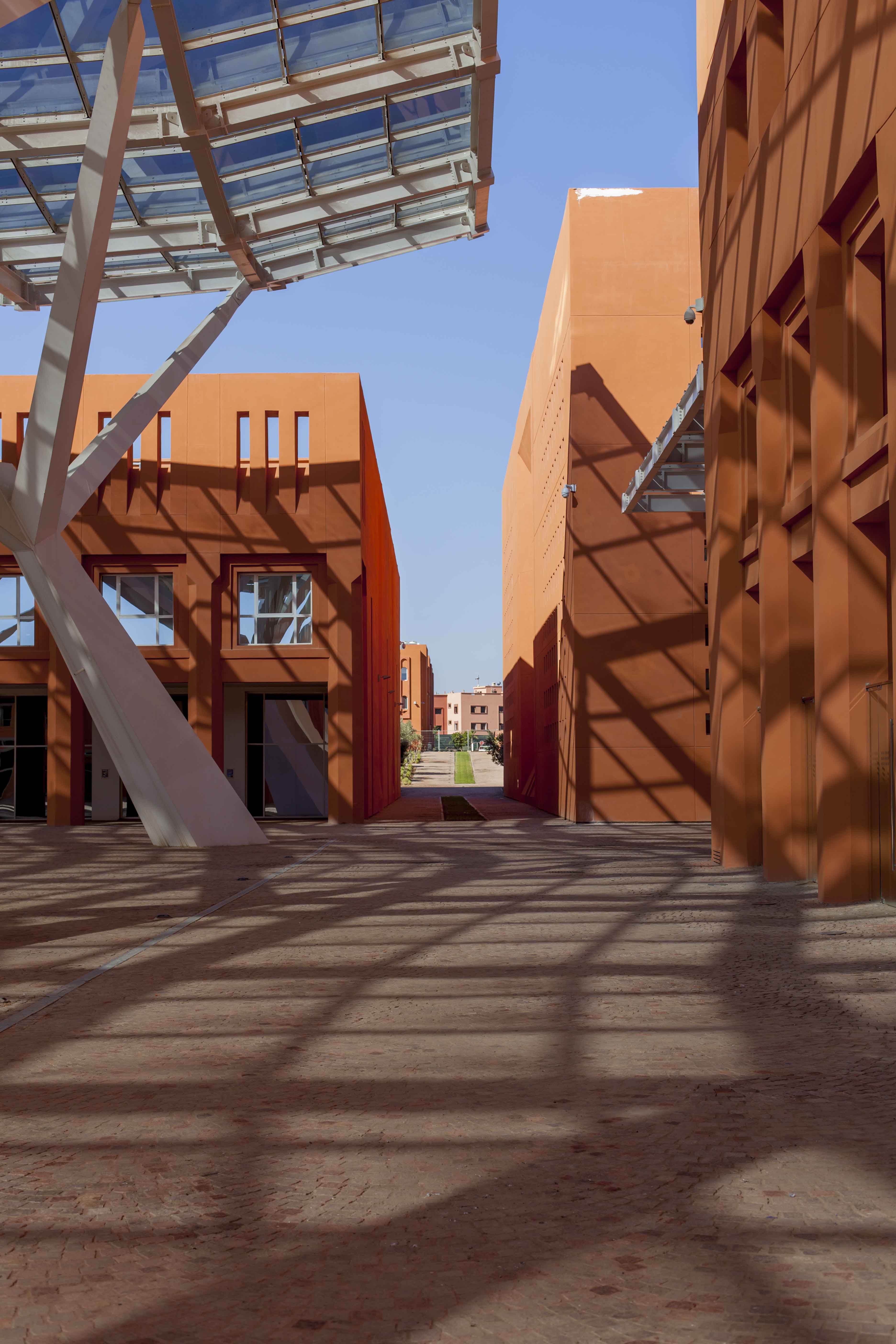 Mission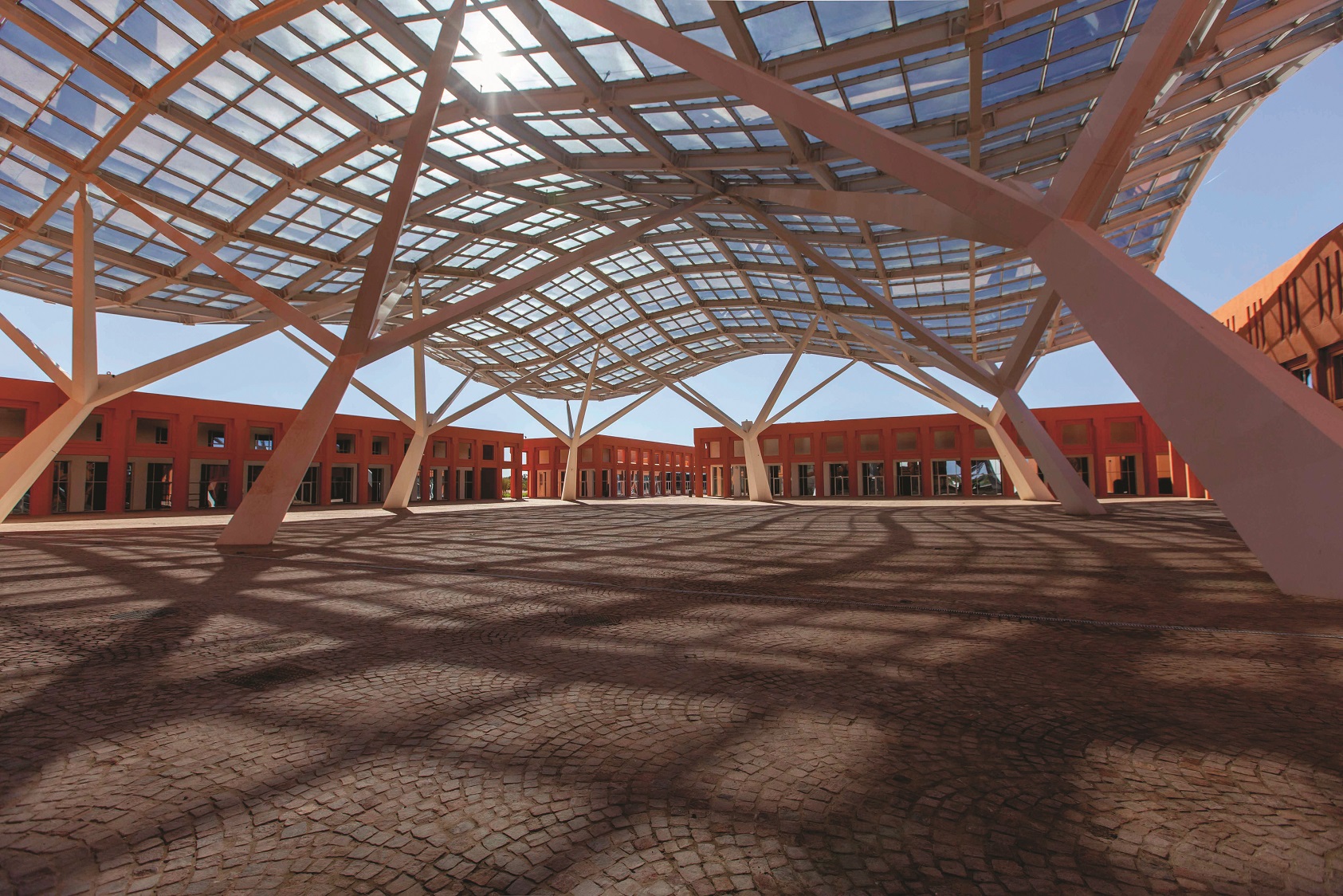 With knowledge, science and technology development as its primary mission, the University seeks to bring forth a new generation of competent African leaders, develop sustainable partnerships, promote research, and share the values of social responsibility and sustainable development.