Post-Bac Program in Architecture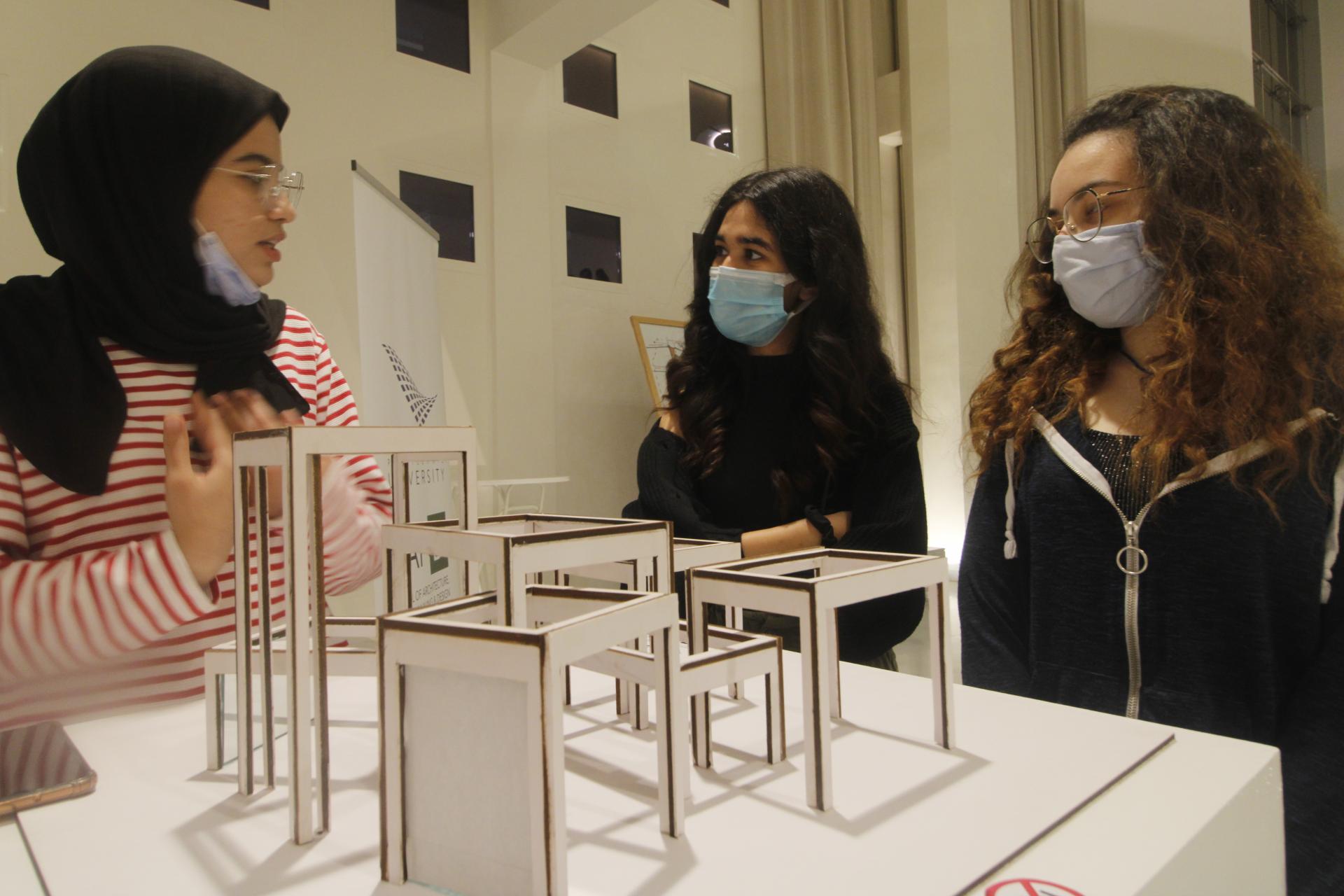 Architect Diploma (BAC+6)
Architect Diploma (BAC+6)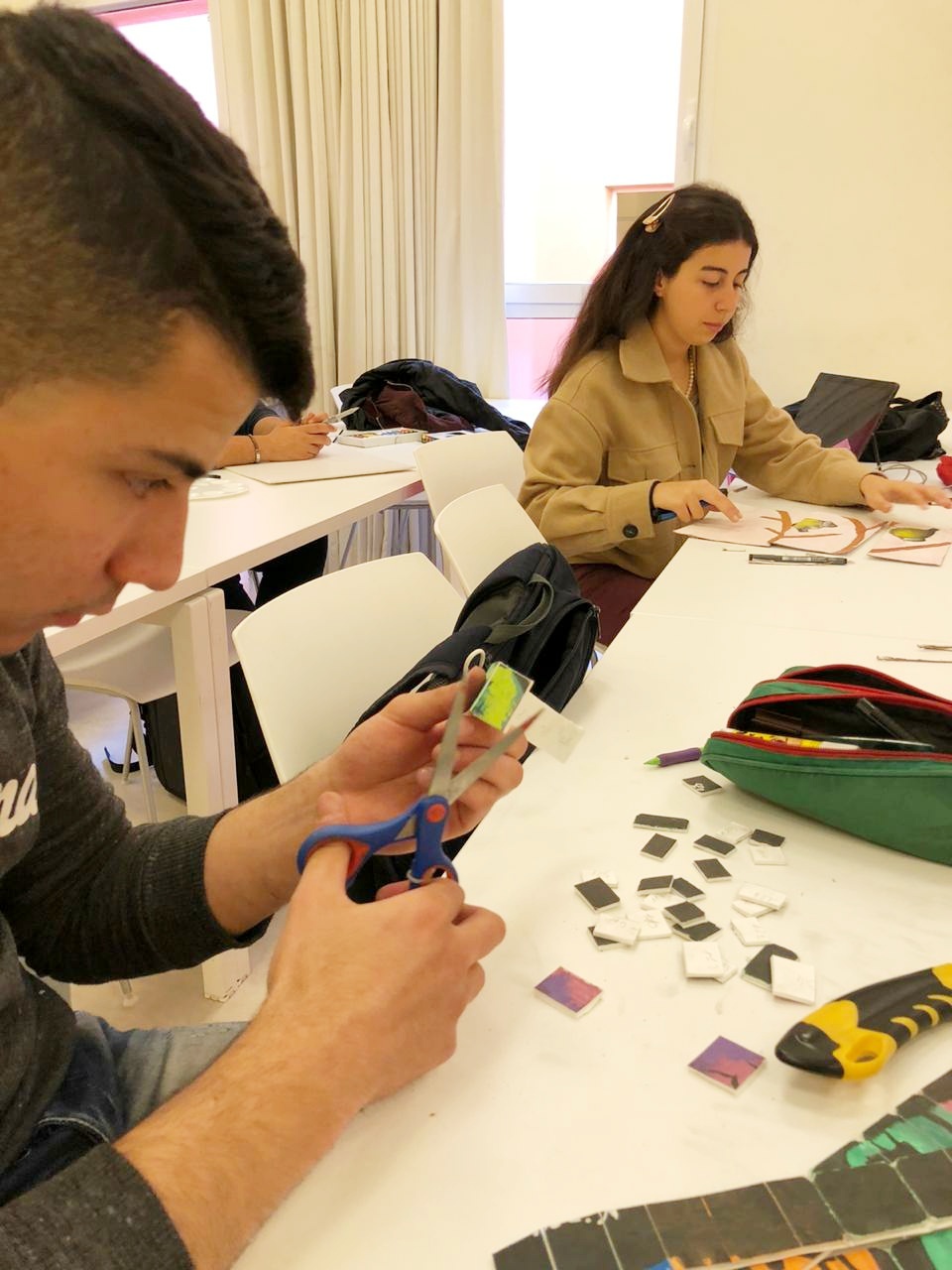 Architect Diploma (BAC+6)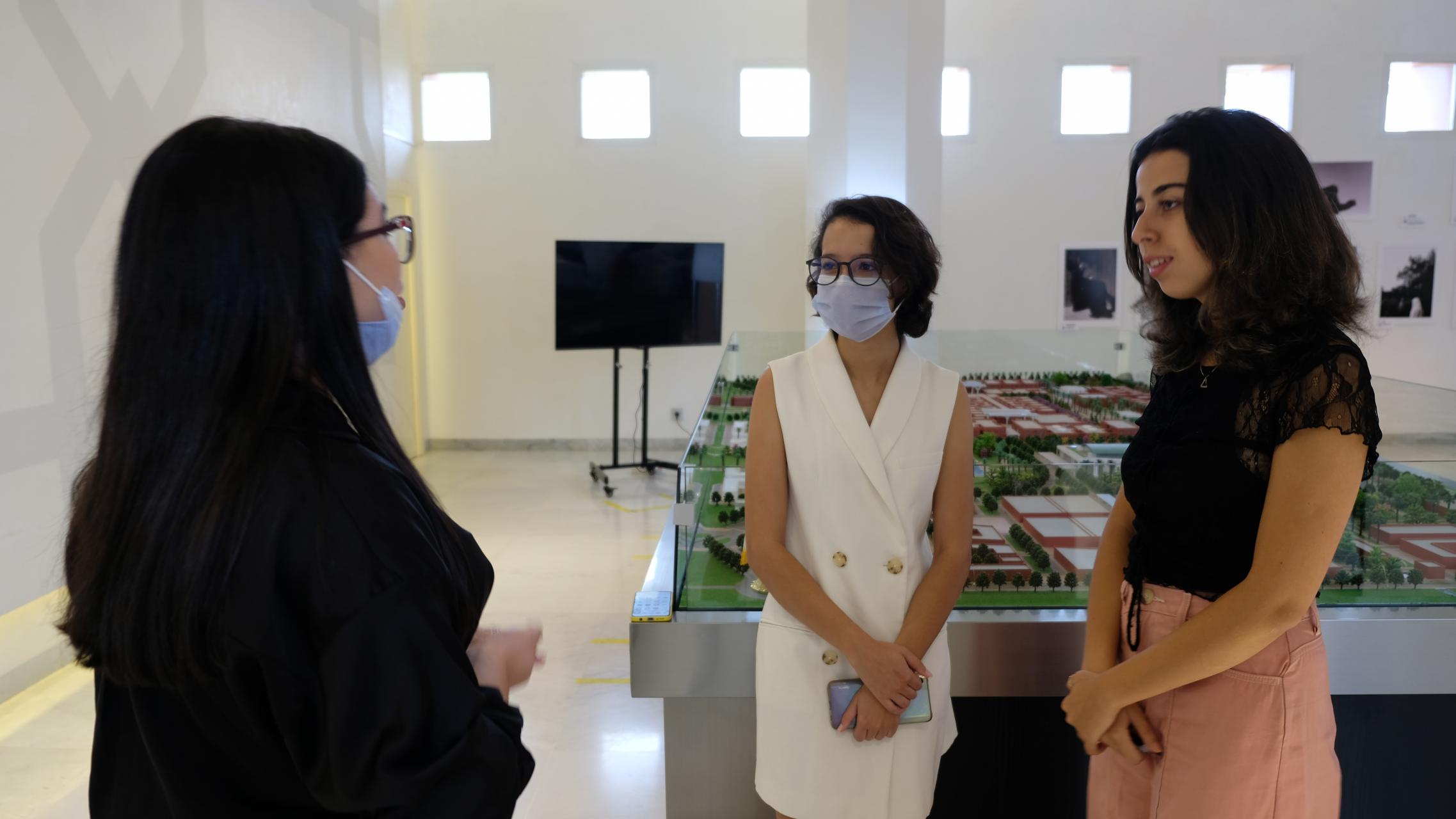 The School of Architecture, Planning & Design (SAP+D) aims to develop African knowledge and know-how in architecture, urban and territorial planning through education. It also aims to develop innovative, human-centred solutions to forge resilient and sustainable African cities and territories.
SAP+D aims to train a new generation of professionals with advanced polytechnic skills and technological knowledge to face the challenges of African built environments.
This program is designed to develop the following skills:
Mastery of architectural design based on design principles for architectural innovation and sustainability;

Mastery of intelligent and innovative construction systems;

Mastery of energy performance systems, resource optimization and the environmental quality of buildings and their sites;

Understanding of engineering, human and social sciences for an integrated and intelligent design;

Ability to solve complex problems and develop critical thinking that encourages aesthetic, social, cultural and environmental quality;

Ability to pursue continuous professional development, stay up-to date, competitive and ethical in the professional practice of architecture.
Beyond these technical skills, students will develop soft skills (communication, teamwork and English) and business skills (innovation, entrepreneurship, project management, ...) allowing them to interact effectively in their future work environments.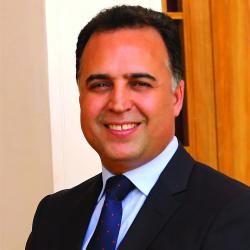 Pr. Hassan RADOINE
Hassan RADOINE is an architect-urban planner, professor and director of the School of Architecture, Planning & Design at Mohammed VI Polytechnic University. Prof. Radoine was also former director of the National School of Architecture (Morocco) and former head of the Department of Architecture of Sharjah University (United Arab Emirates). He received his PhD and M.Sc. from Pensilvanya University in USA and a M.Phil in Architecture from the Prince of Wales Institute of Architecture in London. He has contributed as a national and international consultant to several organizations such as: UNESCO, UN-Habitat, ICCROM, MCC, Agha Khan Awards of Architecture and the World Bank. His areas of expertise are: planning, architecture and sustainable and smart design.
Federal Polytechnic School of Lausanne, SWITZERLAND
Massachusetts Institute of Technology, USA
UN Habitat, USA
Virginia Tech University, USA
IRESEN, MOROCCO.
The architectural training program at the Mohammed VI Polytechnic University is based on an innovative transdisciplinary model. SAP+D's mission is to contribute to sustainable architectural and urban development at the African and national levels by exploring geographical, social, cultural and environmental contexts.
The program will provide a high-quality architecture training following the University's strategy of developing research and innovation first and foremost. This environment puts the school in a unique position to advance applied research and innovation for architecture and related fields.
The modules of the curriculum are part of the following major teaching units:
In a unique approach, Mohammed VI Polytechnic University implements an innovative teaching and research model, focused on experimentation (learning by doing). The University's sites are equipped with "Living Labs", dedicated to applied research. These laboratories are real-scale work and training platforms (mining facilities, experimental farms, factories, towns, etc.) open to students and the scientific community.
As part of the architecture program, students will have access to Bengerir Green and Smart City, Green Energy Park projects and OCP industrial platforms. This innovative method of learning by doing aims to explore models of sustainability at real scale.
Finally, pedagogical dynamics encourage active participation of students, collective work, crativity and encourage learning autonomy.
This training opens up great prospects for students both in the academic and business worlds.
The graduates will be able to start their own company or occupy a position in a national or international organisation. It is also possible to pursue a Master or Doctorate course taught by the School of Architecture, Planning & Design, or by other establishments in Morocco and abroad.
Admission is open to anyone who wishes to obtain a Degree in Architecture, particularly those who wish to specialize in the African context.
Candidates eligible to take the examinations must be holders of a baccalaureate's degree (high school diploma) in :
Experimental sciences

Mathematics

Physics

Technical sciences

Economy
We invite you to sign up online via the link my.um6p.ma by completing the requested information or by contacting us at: admission@um6p.ma .
If you are shortlisted, you will be invited to a written competitive examination followed by an oral interview in keeping with the following schedule:
31st of May : Application deadline

June - July : Written examination and oral interview

End of July - August : Admission results and receipt of scholarship application files

September/Early October : Start of term.
Given the current health situation, the dates and admission process may change. We will keep you informed.
The tuition fees are:
Registration fees (first year only): 5,000 MAD

Annual tuition fees: 80,000 MAD
Added to this are accommodation fees and catering on campus.
Scholarships can be awarded to the brightest students via an attractive scholarship scheme based on meritocracy and social criteria. The scholarships benefit a large number of our students.