Modeling Simulation and Data Analysis (MSDA)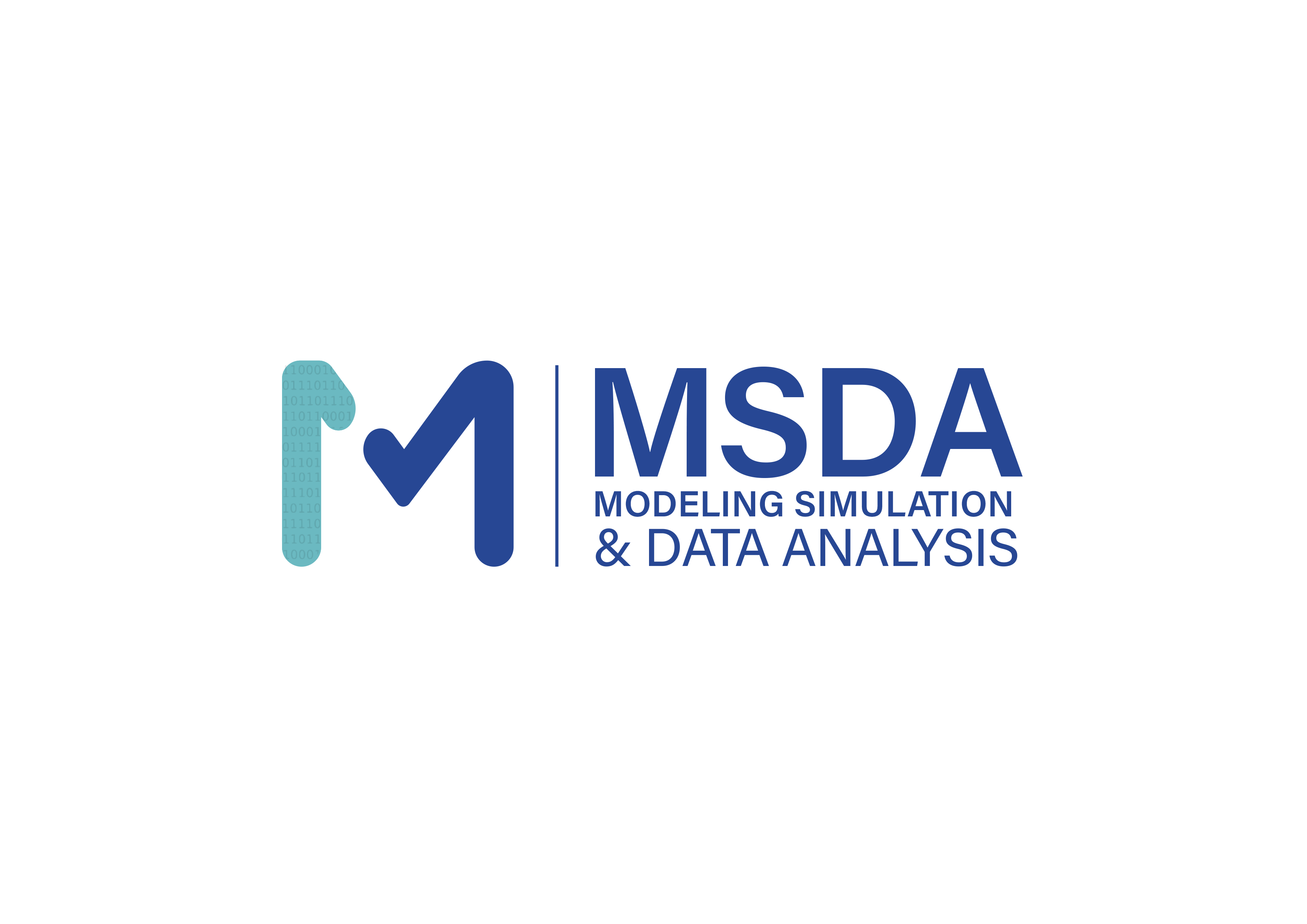 The Modeling, Simulation and Data Analysis (MSDA) is a Research Program on mathematical and phenomenological modeling, numerical simulation and data analysis.
The entity is structured around three axes:
· Phenomenological modeling
· Numerical simulation
· Statistical modeling and data analysis
The MSDA plans to reach its potential by addressing industrial issues, as well as the needs of Moroccan and African economic actors. To achieve these objectives, the entity relies on professors and experts who carry out projects of ultimate importance and train doctoral students and engineers in disciplines at the crossroads between Mathematics, Physics and Chemistry, Statistics and Data and Scientific Computing.
Train researchers to face the real-life digitalization challenges
Excelling in collaborative research through the setup of interdisciplinary projects and long-term interaction with industrial and academic partners.
Transferring of locally developed knowledge to industry and its incorporation into software for support in decision making.
Ordinary Differential Equation (ODE) and Partial Differential Equation (PDE)
Stochastic Modeling
Machine Learning
Process System Engineering
Climatology