The Moroccan International Center for Artificial Intelligence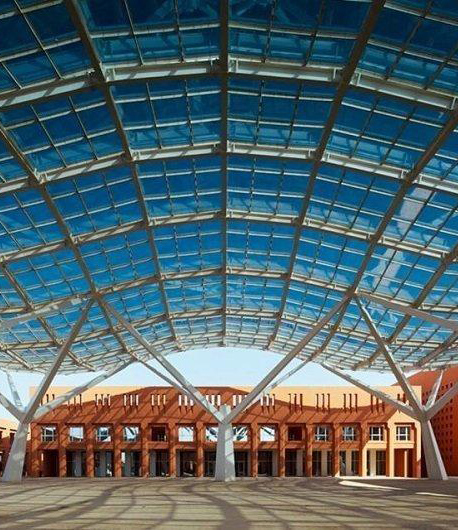 Ai movement, the Moroccan International Center for Artificial Intelligence is a center of excellence in Artificial Intelligence that aims to foster the emergence of Moroccan expertise in Artificial Intelligence and Data Sciences. It is both:
An articulating and consolidating tool of various actions related to the field of AI, with the ambition of making Morocco a regional AI hub impacting its ecosystem, on strategic, educational and industrial levels.
A lever to anticipate and accompany the evolutions and transformations related to Artificial Intelligence and Data Sciences, the aim of which is to provide innovative, operational, resilient and ethical solutions to the problems of society, environment, market, economy and technology.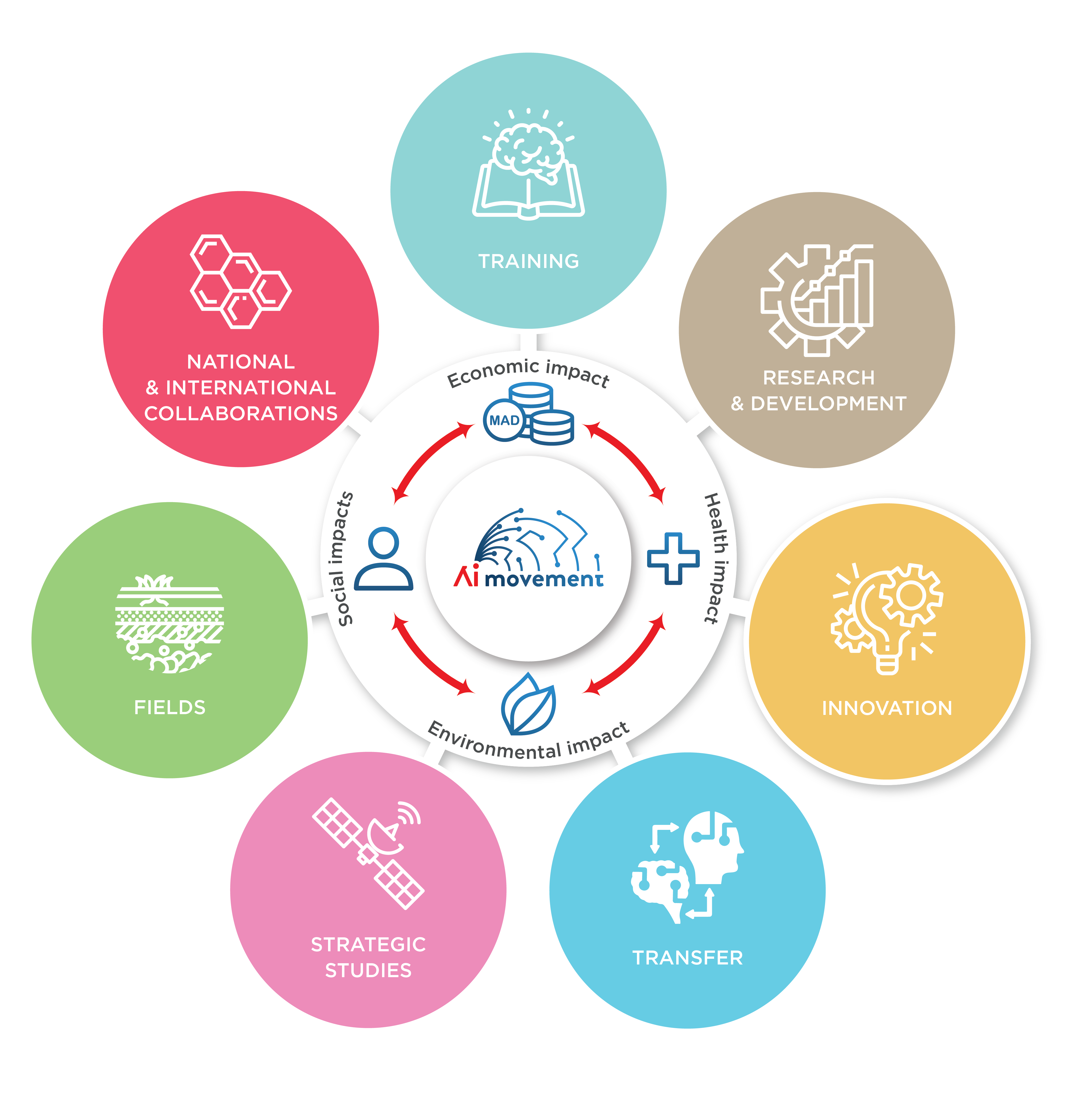 As a hub for Artificial Intelligence transformation, Ai movement is based on 7 pillars that structure and define its missions :
Foster the emergence of an attractive ecosystem
Attract international expertise in AI and Data Sciences to work in collaboration with national researchers.
Create international synergies and bring out national talent.
Create and strengthen international quality partnerships.
Develop a field-oriented approach
Rise society's awareness and understanding to accept transformations related to the dematerialization of services and AI.
Leading change in a way that is adapted to different strata of society.
Study the various fields and identify the needs and expectations of different societal strata.