Master's Program in Collective Intelligence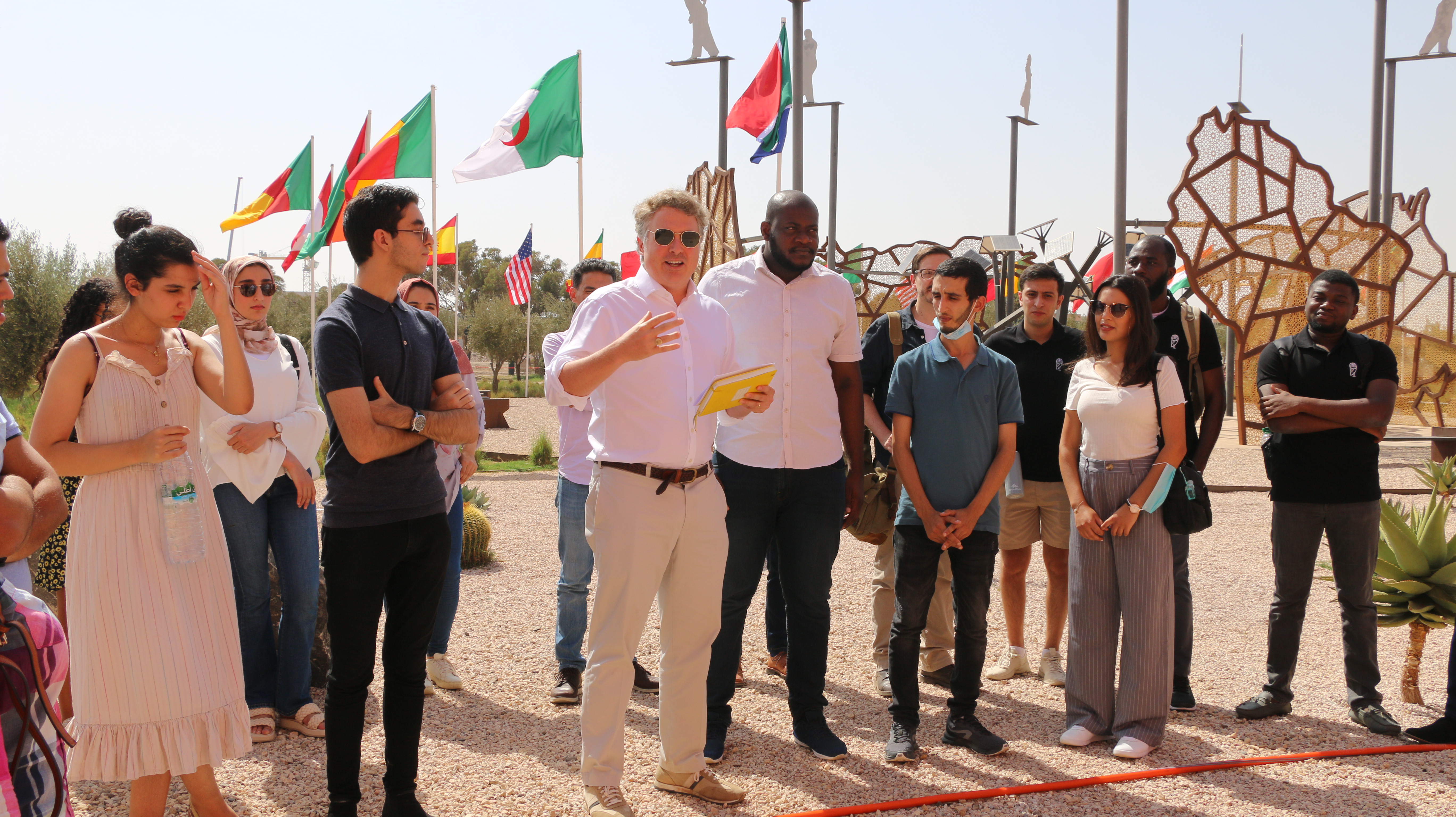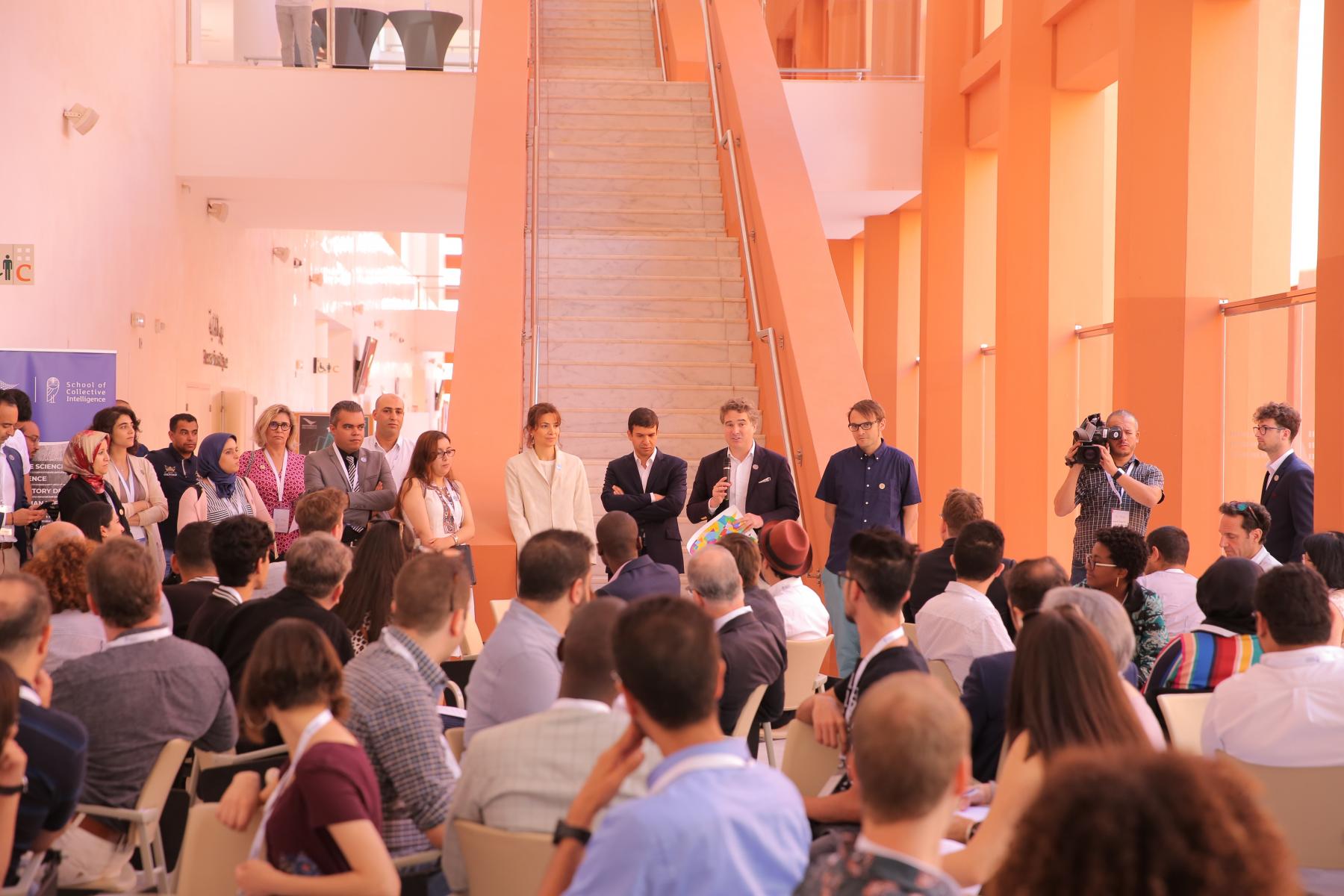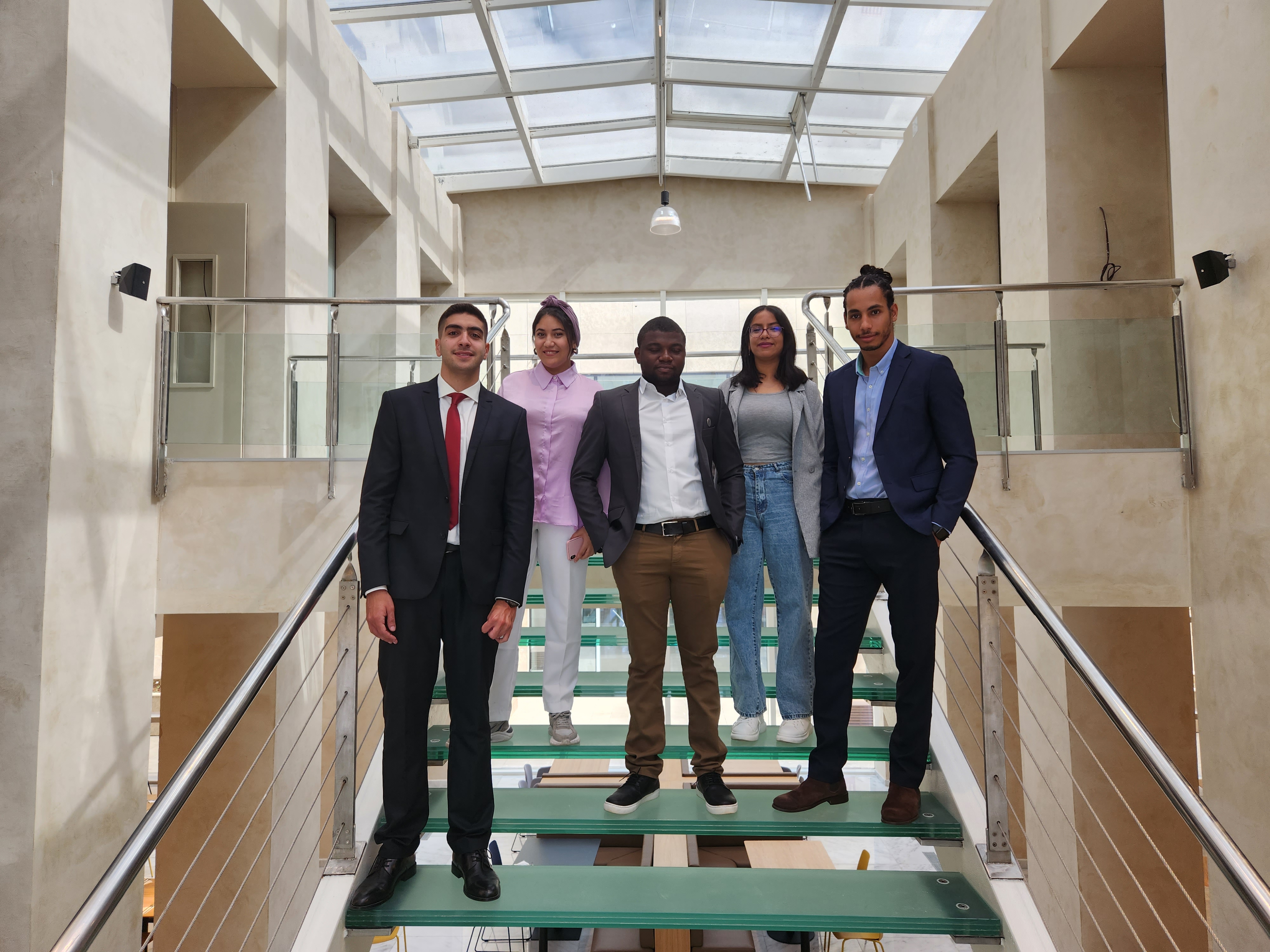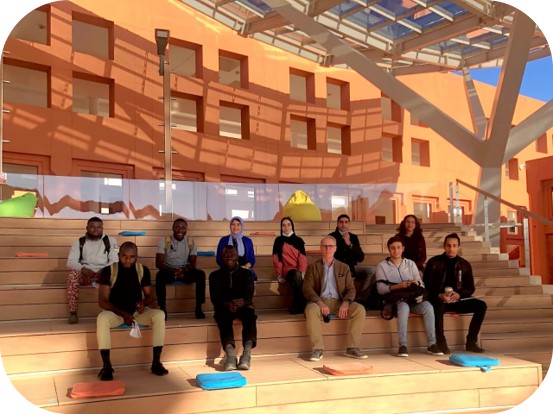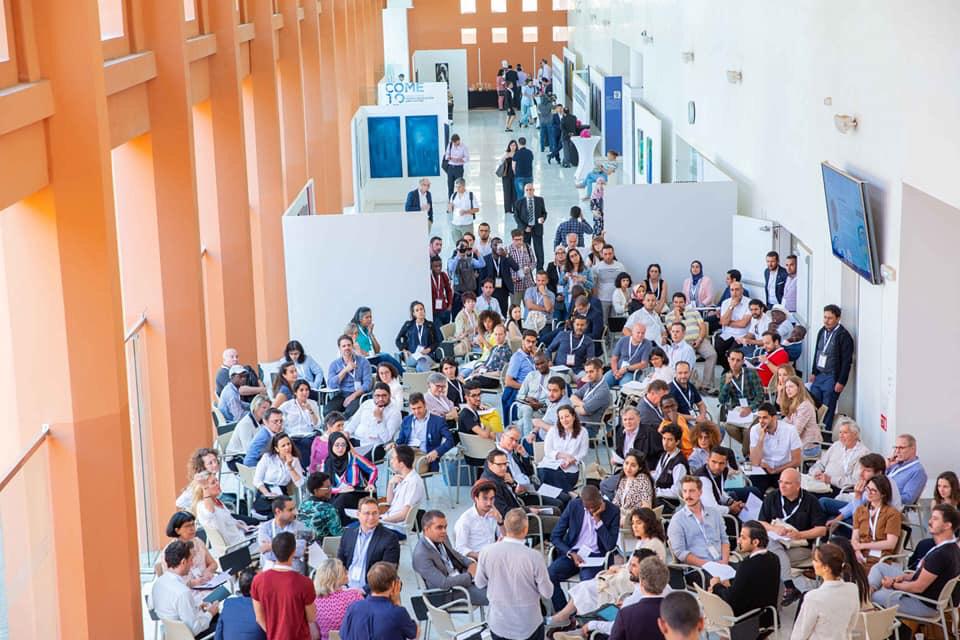 The Masters in Collective Intelligence will train students in the basic pillars of collective intelligence, including cognitive and data sciences as well as participatory methods and organizational design. Particular emphasis will be placed on mastering experimental and statistical techniques for testing the effectiveness of different methods for maximizing collective intelligence. Students will gather experience applying these methods in research and/or real-world settings.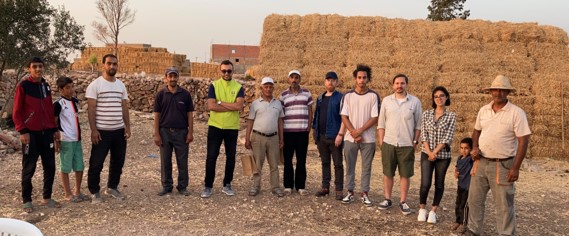 Masters students in Collective Intelligence will learn to think critically and scientifically about data, human behavior, and practical problems such as leading positive behavior change within teams, organizations and communities.
They will learn how to carefully design behavioral experiments and randomized controlled studies, in which experimenters manipulate variables between experimental conditions in order to infer causal information about how the mind works and/or the effectiveness of certain interventions within organizations.
In addition, students will develop technical skills in the areas of data science, statistics and computer science (e.g., designing computer systems to augment and complement collective reasoning and problem-solving). Finally, they will gain experience designing and applying technologies that reinforce collective intelligence in real-world settings.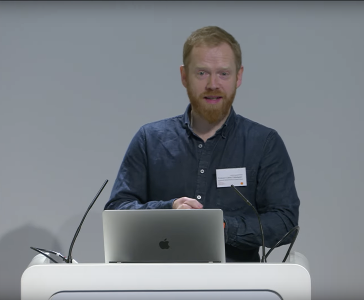 Pr. Cathal O'Madagain
Prof. O'Madagain's work explores the social foundations of human thinking. He studied at the University of Toronto and previously worked as a research scientist at the Max Planck Institute for Evolutionary Anthropology.
At SCI he leads research on collaborative learning and on cross-cultural differences in the ways we share information and solve problems in groups.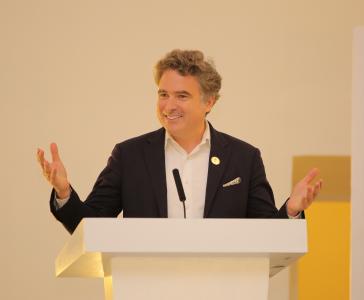 Pr. Lex PAULSON
Pr. PAULSON is Co-founder of the School of Collective Intelligence, Dr. Paulson has trained leaders in government and business in over 20 countries.
A mobilization strategist for the campaigns of Barack Obama and Emmanuel Macron, he studied political theory at Yale and Cambridge before earning his PhD at the Sorbonne. His work centers on leadership and democratic innovation.
The researchers at the School of Collective Intelligence have multiple ongoing collaborations with leading academics from across the globe, bringing cutting edge discovery and innovation to UM6P.
Collaborations include ongoing projects with researchers at the Ecole Normale Superieure, Paris, with the NYU Govlab, with the Max Planck Institute, and many other universities in the US and the UK.
S1
Programming, Data Science and Statistics 1
Computer Science Methods in Collective Intelligence 1
Cognitive Science 1
Experimental Methods 1
Scientific English
Innovation, Entrepreneurship and Startup Design
S2
Programming, Data Science and Statistics 2
Computer Science Methods in Collective Intelligence 2
Cognitive Science 2
Experimental Methods 2
History and Philosophy of Collective Intelligence
Facilitation and Organizational Change
Short internship in first year with Moroccan company, or NGO
S3
Programming, Data Science and Statistics 3
Computer Science Methods in Collective Intelligence 3
Cognitive Science 3
Experimental Methods 3
Political Science and Participatory Governance
Evidence-based Leadership in Companies
S4 :
Applied or Scientific Internship
At the end of the second year, students will undertake a 6-month internship, acquainting themselves with the job market, and new areas of research. The objective is to apply and specialize in one of the three fields.
We aim to prepare our students for a range of professional opportunities in the academic, private, public, and non-profit sectors. Based on the track of specialization, students will develop a range of technical and human skills that qualify them for positions as :
- data scientists, who can understand human perception, manage, and lead organizations.
- information systems or technology management experts, who can lead applied research or launch human-centered technologies.
- human resources or organizational transformation specialists, who build on analyzing big data and understanding human behavior.
Moreover, we provide opportunities to "learn by doing" as well as networking opportunities so that motivated students come out prepared to thrive in a fast-changing job market.
Candidates must hold a Bachelors degree (BA) or equivalent. Given the highly interdisciplinary nature of our Master's program, we are open to students with a wide range of academic backgrounds. Candidates will be evaluated on the basis of their skills and motivation. Knowledge of coding, applied statistics, and management are considered positive traits but not necessary for admission.
We invite you to sign up online via the link my.um6p.ma by completing the requested information or by contacting us at: admission@um6p.ma .
If you are shortlisted, you will be invited to a written competitive examination followed by an oral interview in keeping with the following Schedule:
31st of March : Application deadline

April-May : Written examination and oral interview

June-July : Admission results and receipt of scholarship application files

September/Early October : Start of term.
Given the current health situation, the dates and admission process may change. We will keep you informed.
The tuition fees are:
Registration fees (first year only): 5,000 MAD

Annual tuition fees: 75,000 MAD
Added to this are accommodation fees and catering on campus.
Scholarships can be awarded to the brightest students via an attractive scholarship scheme based on meritocracy and social criteria. The scholarships benefit a large number of our students.