Open House day at UM6P
Mohammed VI Polytechnic University is organizing its first Open House Day on April 27th in Benguerir. The purpose of this event will be to present the University's education programs to students from different disciplines, as well as the possibility of awarding merit scholarships for the brightest students.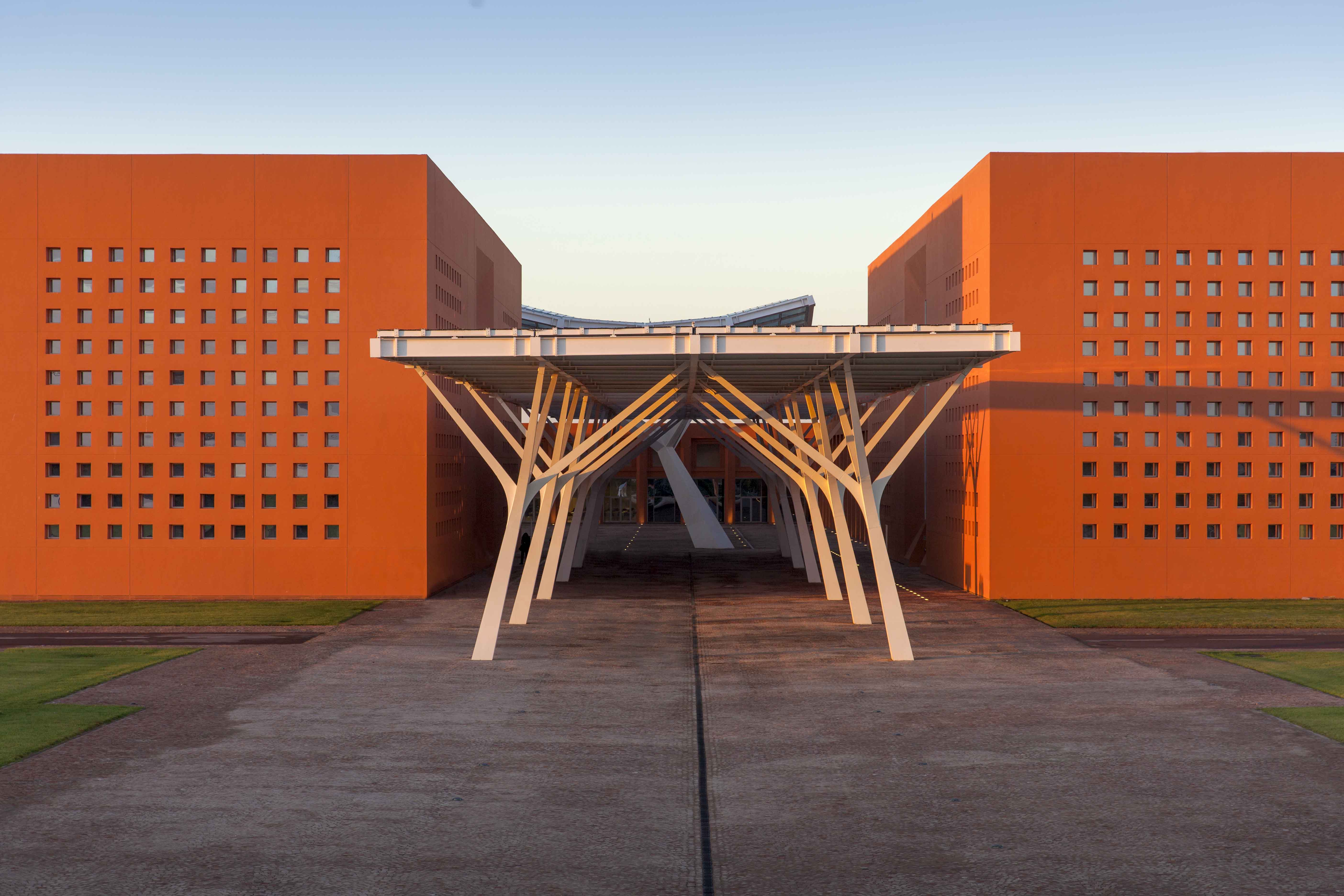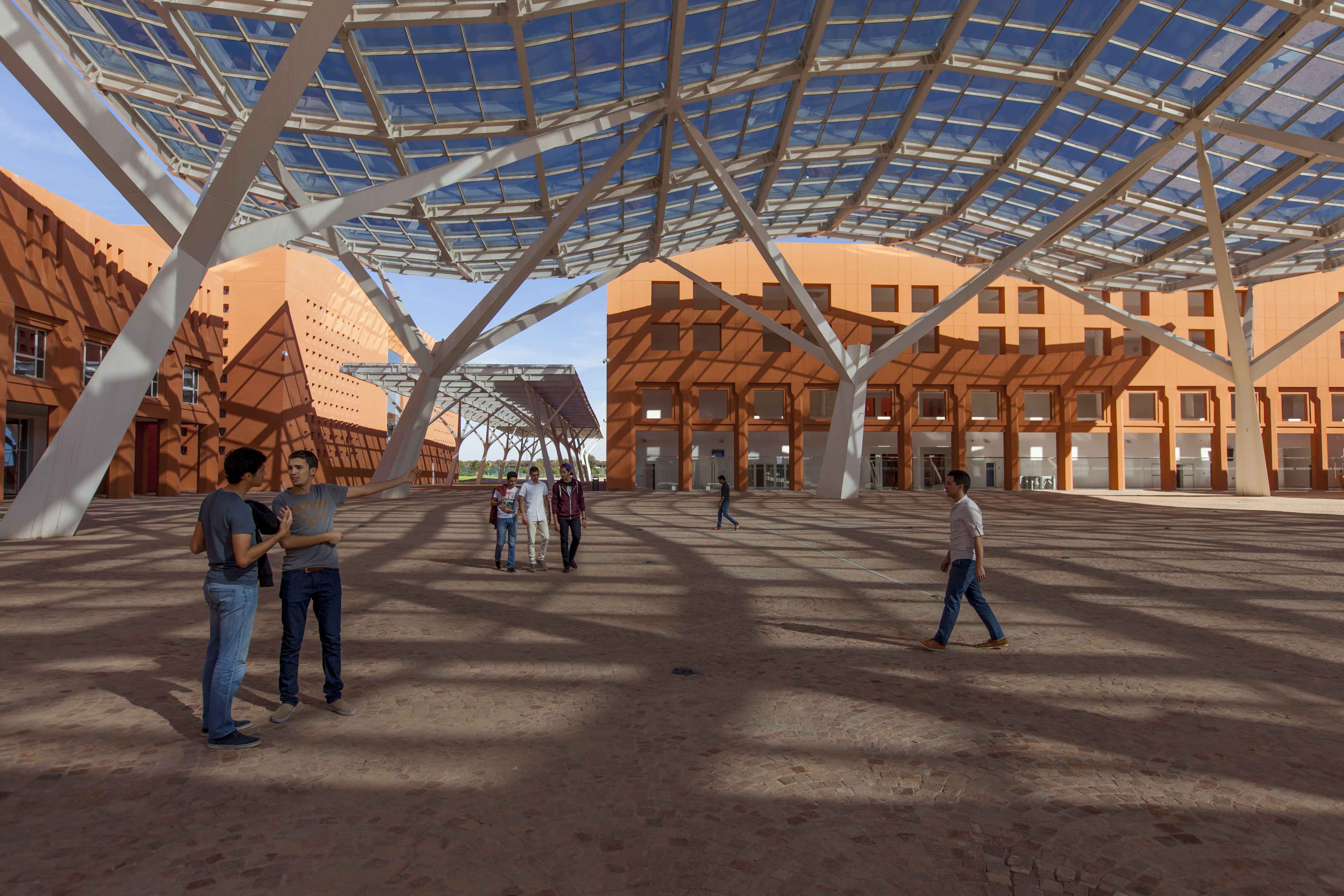 It will also be an opportunity for participants to discover the innovative model of UM6P, oriented towards applied research and innovation, to highlight its infrastructure and state-of-the-art equipment and to set up a platform for exchange between visitors, students and professors of the university.
Registration before April 22nd is mandatory to participate in this Open House Day, please direct the interested persons to the website of the University: www.um6p.ma/JPO

Our teams will be at your disposal for more information: