Green Building Engineering and Energy Efficiency (GREEN BEEE)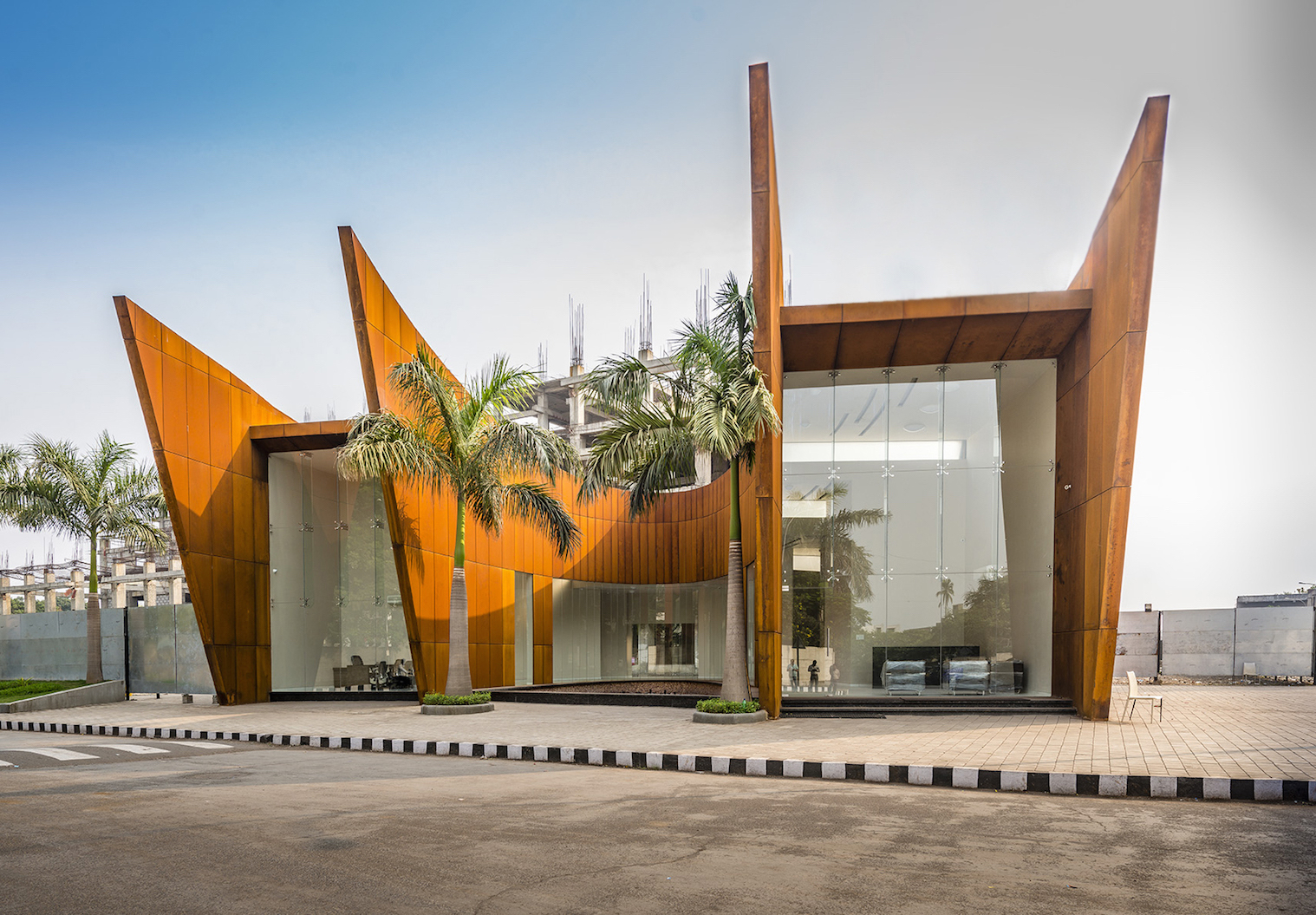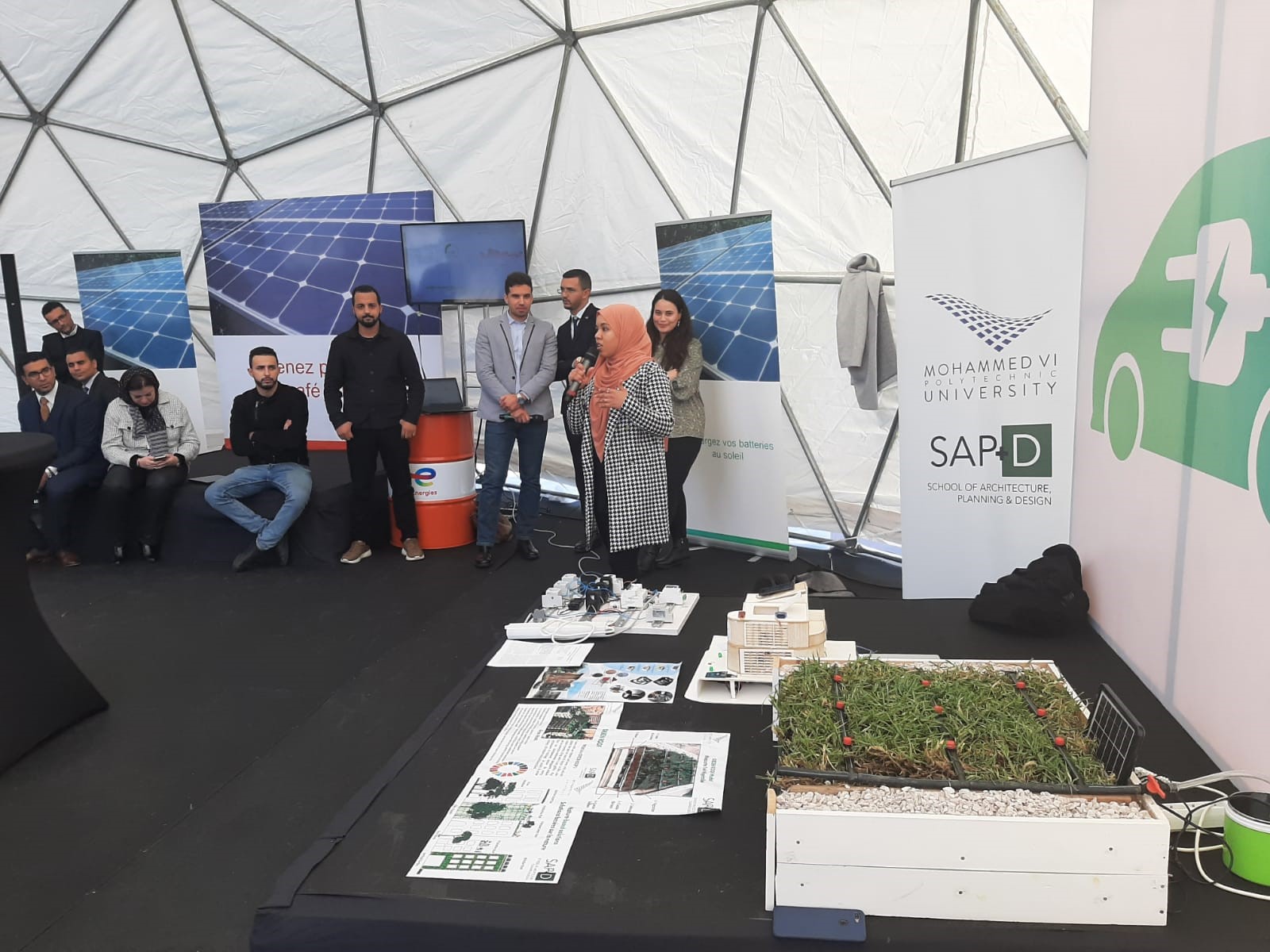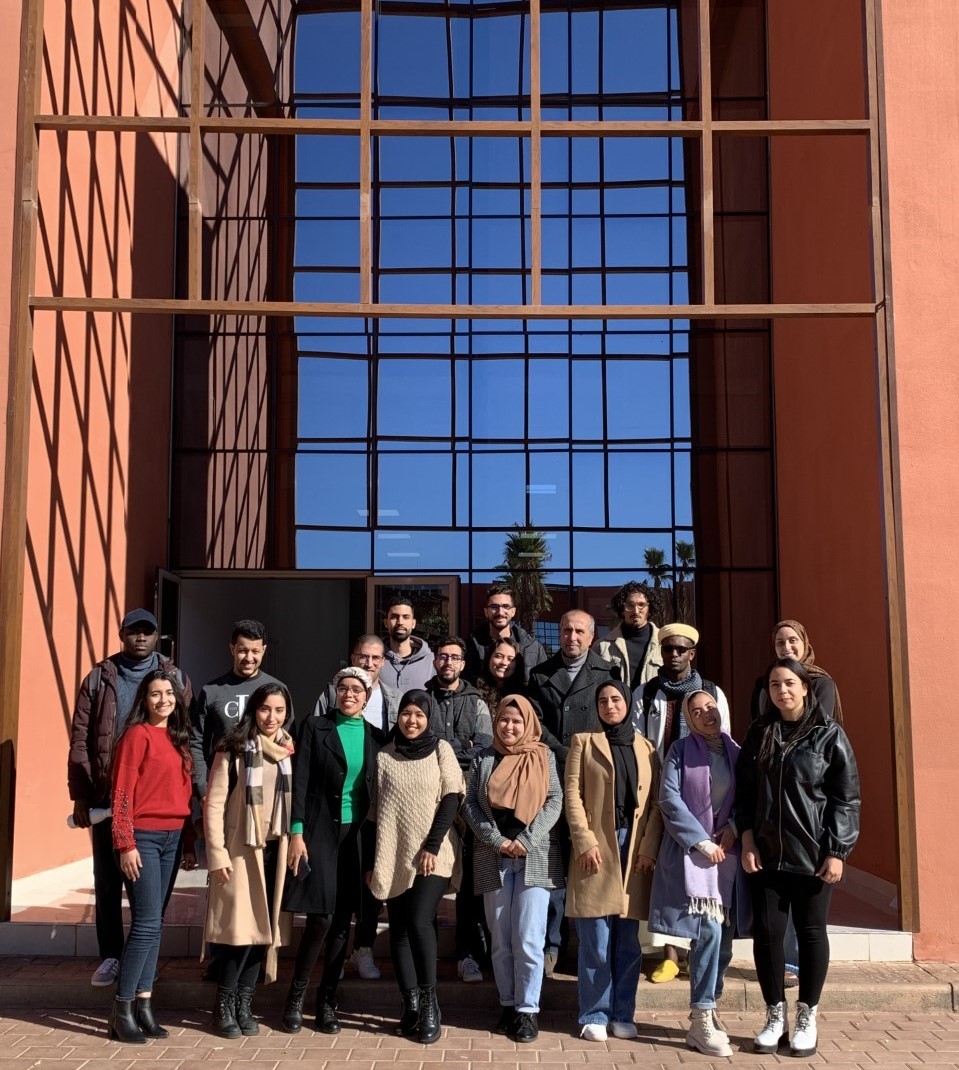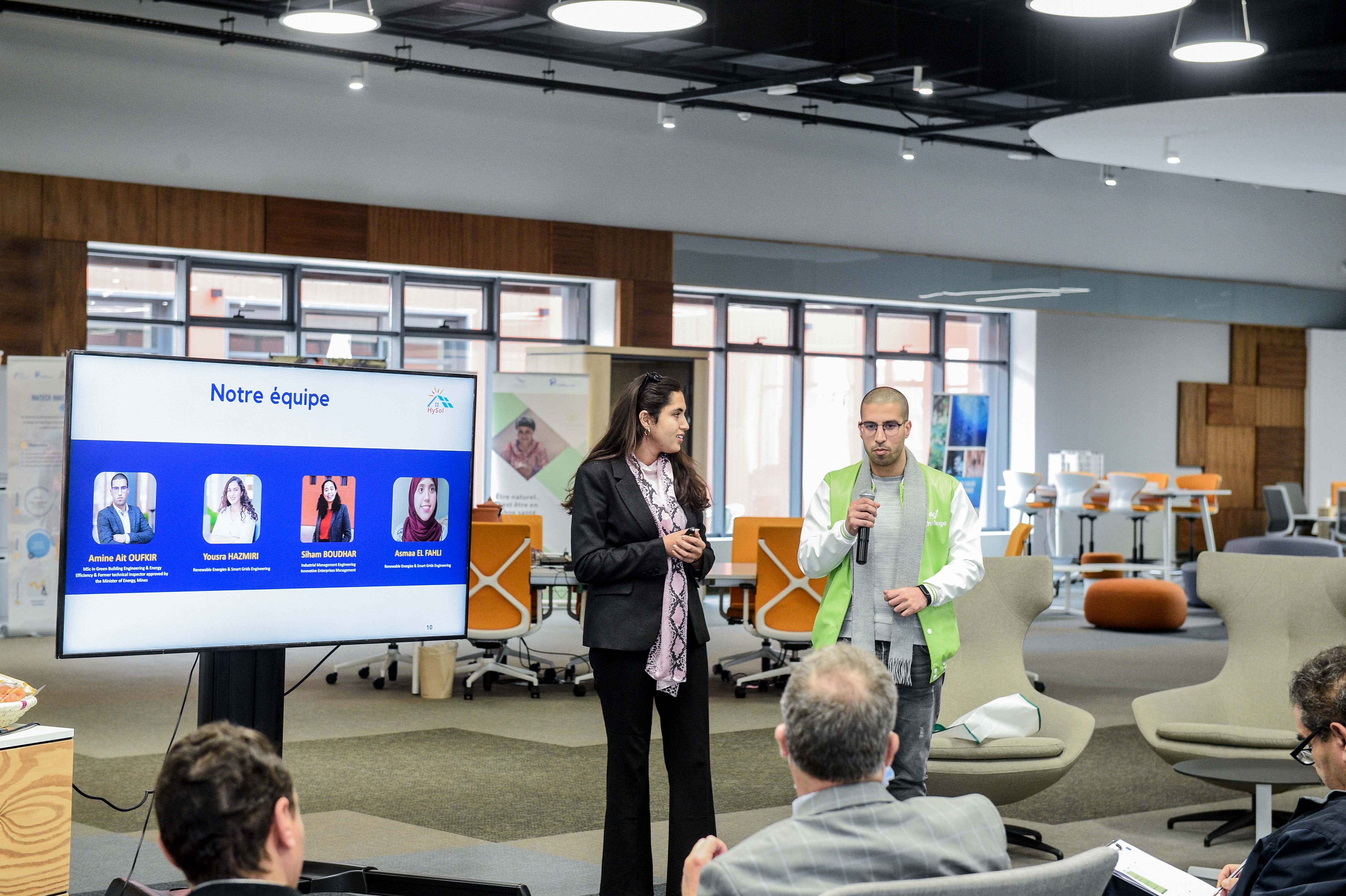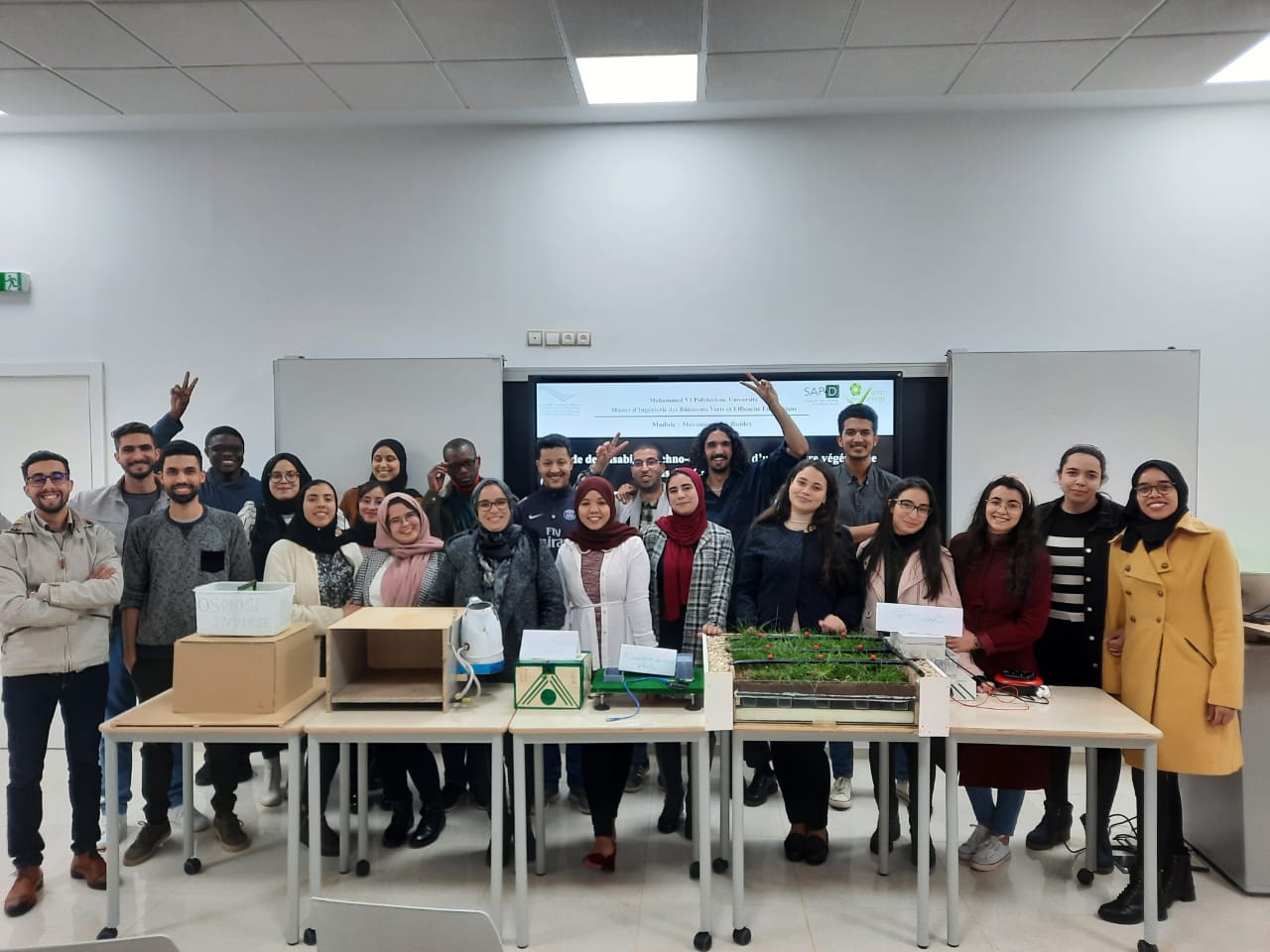 In an increasingly urbanized African context, shifting priorities have placed building sustainability as a top priority. The expansion of this sector entails an increase in demand for qualified professionals in the field of sustainable and energy-efficient construction practices. In response to this growing demand, this Master's program develops the essential skills to develop and implement solutions adapted to green buildings.
Morocco's strategy for energy requires involving environmental impact reduction by referring to the aspect of energy efficiency in the building. This advanced training will provide the tools and methods to optimize the buildings of the future.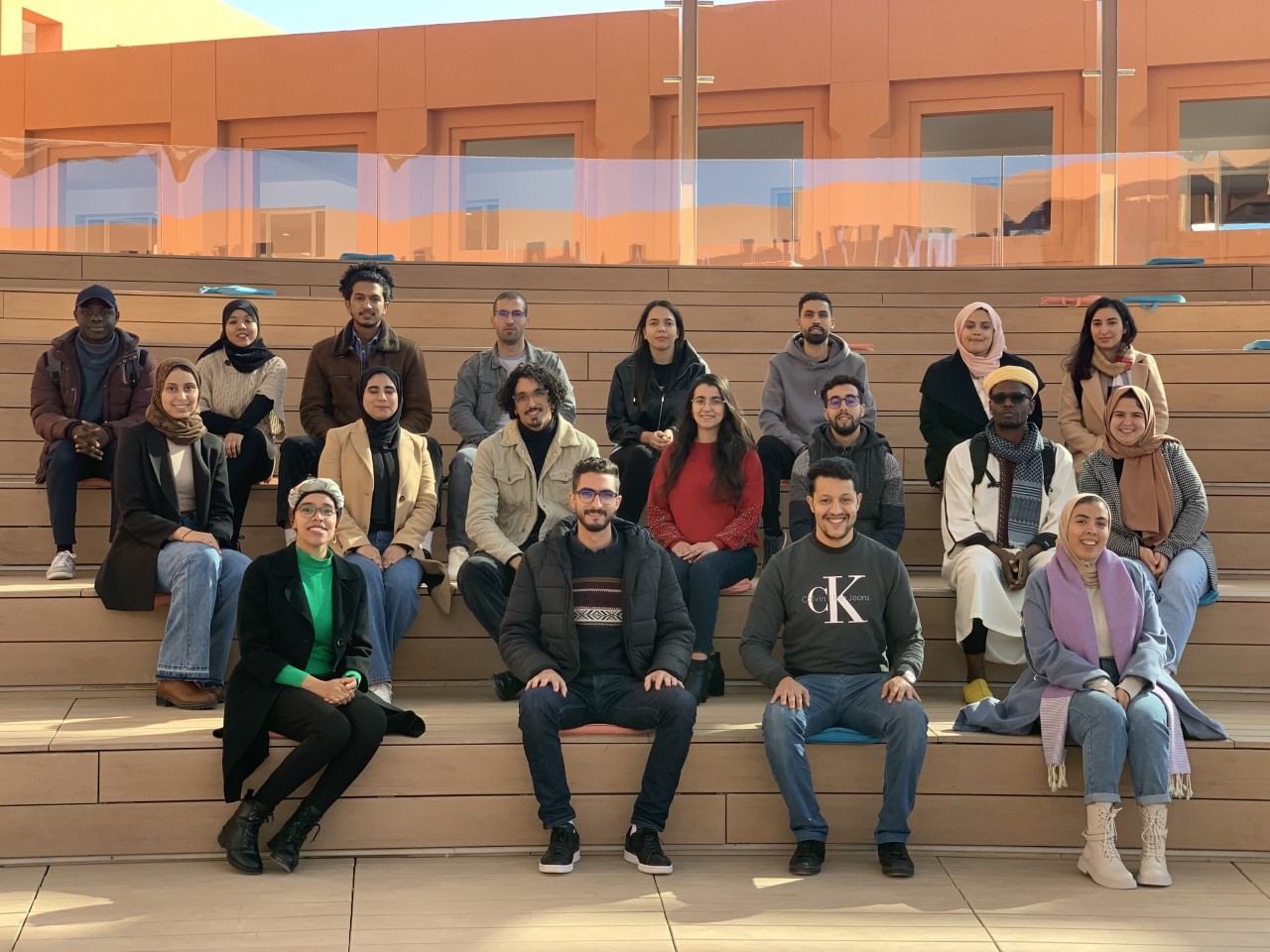 The major target skills of this Master's program are :
Mastering the fundamentals and techniques of green building engineering and technology;

Developing strategies for energy-efficient systems and their integration in the building;

Adopting a strategic approach to energy management;

Mastering the regulations in force in the fields of renewable energy and energy efficiency in buildings;

Understanding the energy optimization Tools;

Becoming expert in building physics.
Beyond the technical skills that revolve around the mastery, design, development and characterization of all types of materials destined directly for industrial applications or that which fit into the priority research themes in Morocco, students will also acquire soft skills (communication, teamwork and English) and business skills (innovation, entrepreneurship, project management) allowing them to interact effectively in their future working environments.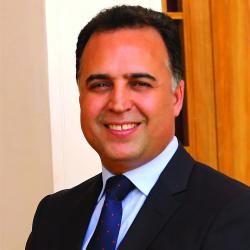 Pr. Hassan RADOINE
Pr. Hassan RADOINE is an architect / urban planner, critic, author and consultant. He is currently the Director of the School of Architecture, Planning & Design of the Mohammed VI Polytechnic University. He is a former Director of the National School of Architecture of Rabat (Morocco) and former Head of Architecture Department of Sharjah University (United Arab Emirates). Pr. Radoine received his M.Sc. and PhD in Architecture from the University of Pennsylvania, USA. He also holds a M.Phil. in Architecture from Prince of Wales Institute of Architecture in London.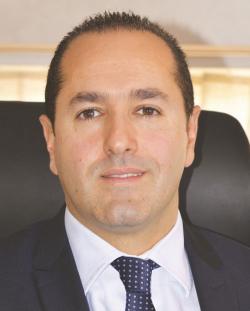 M. Badr IKKEN
Badr IKKEN obtained an engineering degree in mechanical engineering and industrial production and solar systems from the Berlin Institute of Technology. He is the Director General of the National Research Institute of Solar Energy and New Energies, IRESEN and co-president of the Green Energy Park.
IRESEN. MOROCCO
Green Energy Park. MOROCCO
S1

Basic notions and generalities Modules :

Thermal and Mass Transfer (TMT)
Mechanics and Dynamics of Fluids (MDF)

Advanced learning Modules :

Dynamic Energy Simulation Tools (DEST)
Energy Performance of Buildings (EPB)

Technical tools and skills Modules :

Energy Conversion (EC)
Language and Communication I (LCI)
S2

Advanced learning Modules :

Building's Comfort Approach (BCA)
Energy Efficiency (EE)

Analysis and design Modules :

Global Performance Optimization Tools (GPOT)
Integrated Renewable Energies (IRE)

Technical tools and skills Modules :

Energy Simulation Tools (EST)
Language and Communication II (LCII)
S3

Advanced learning Modules :

Active and Multifunctional Envelopes (AME)
Active, Passive and Hybrid Techniques (APHT)

Tools and Management Modules :

Standards and Certifications (SC)
Innovation, Entrepreneurship and Project Management (IEPM)

Technical Skills Modules :

Acquisitions Harmonization Project (AHP)
Sustainability and Performance (DP)
S4

End of Studies Project/Internship :

Professional Skills Application Projects
Research Projects
In a unique approach, University Mohammed VI Polytechnic implements an innovative teaching and research model focused on experimentation. With this in mind, the University's sites are equipped with "Living Labs" dedicated to applied research. These laboratories simulate actual work place situations as in mining facilities, experimental farms, factories, towns, etc.) open to the scientific community and students.
As part of the Master's program in Green Buildings Engineering and Energy Efficiency, students will have special access to "Green and Smart City" of Benguerir, the Green Energy Park as well as OCP Industrial platforms. This innovative method of learning by doing aims to explore models of sustainability on a real full scale.
Finally, the pedagogical dynamics encourage active participation of students, creativity, collective work and stimulate learner's autonomy.
The skills acquired throughout the program will grant job opportunities in the fields of engineering consulting, real estate development and infrastructure related to green building and renewable energy sectors.
Admission is open to candidates holding a Bachelor's degree (Bac+3) in technical sciences: construction, sustainable energy or any equivalent diploma meeting the prerequisites required by the training.

Specific pedagogical prerequisites: thermodynamics, materials and general physics.
We invite you to sign up online via the link my.um6p.ma by completing the requested information or by contacting us at: admission@um6p.ma .
If you are shortlisted, you will be invited to a written competitive examination followed by an oral interview in keeping with the following schedule:
31st of March : Application deadline

April-May : Written examination and oral interview

June-July : Admission results and receipt of scholarship application files

September/Early October : Start of term.
Given the current health situation, the dates and admission process may change. We will keep you informed.
The tuition fees are:
Registration fees (first year only): 5,000 MAD

Annual tuition fees: 75,000 MAD
Excluding accommodation and catering fees on campus.
Scholarships can be awarded to the most brilliant students via an attractive scholarship scheme based on meritocracy and specific social criteria. The scholarships are granted mostly to many of our students.