The Benguerir Experimental Mine is an experimental platform for R & D, technology transfer, innovation and learning in the mining industry, aiming to :
put the mining industry at the forefront of technological progress;
enable the Profession to conduct R&D projects and trials in an industrial environment;
Deploy initial training, continuing education, training through research and learning by doing;
attract technology developers, equipment suppliers and universities for testing and co-developing of new technologies;
develop an ecosystem through the valorization of the results of R & D, innovation and technology transfer;
The current perimeter of the experimental mine concerns the entire Benguerir mine which covers an area of ​​3,300 km²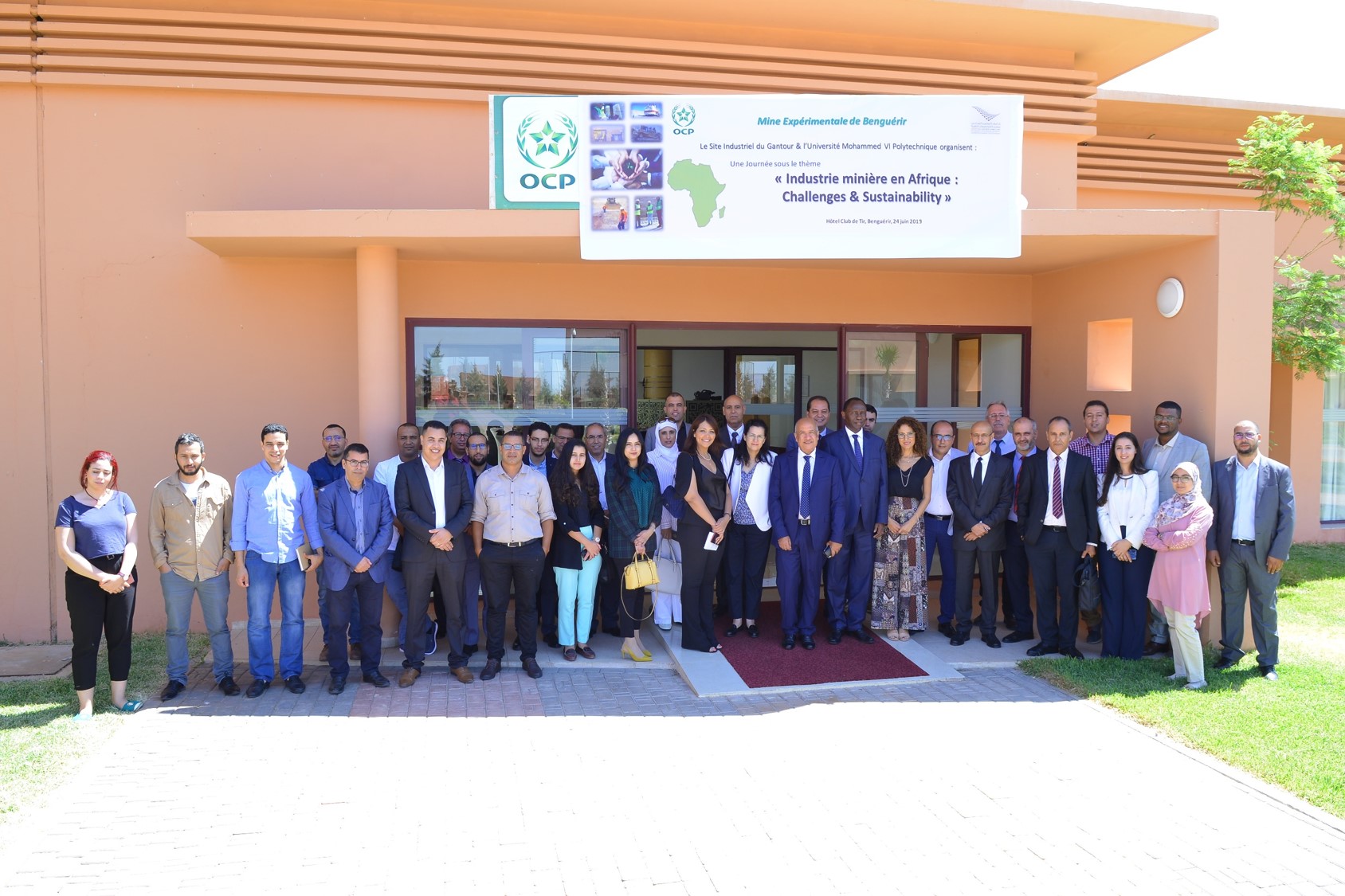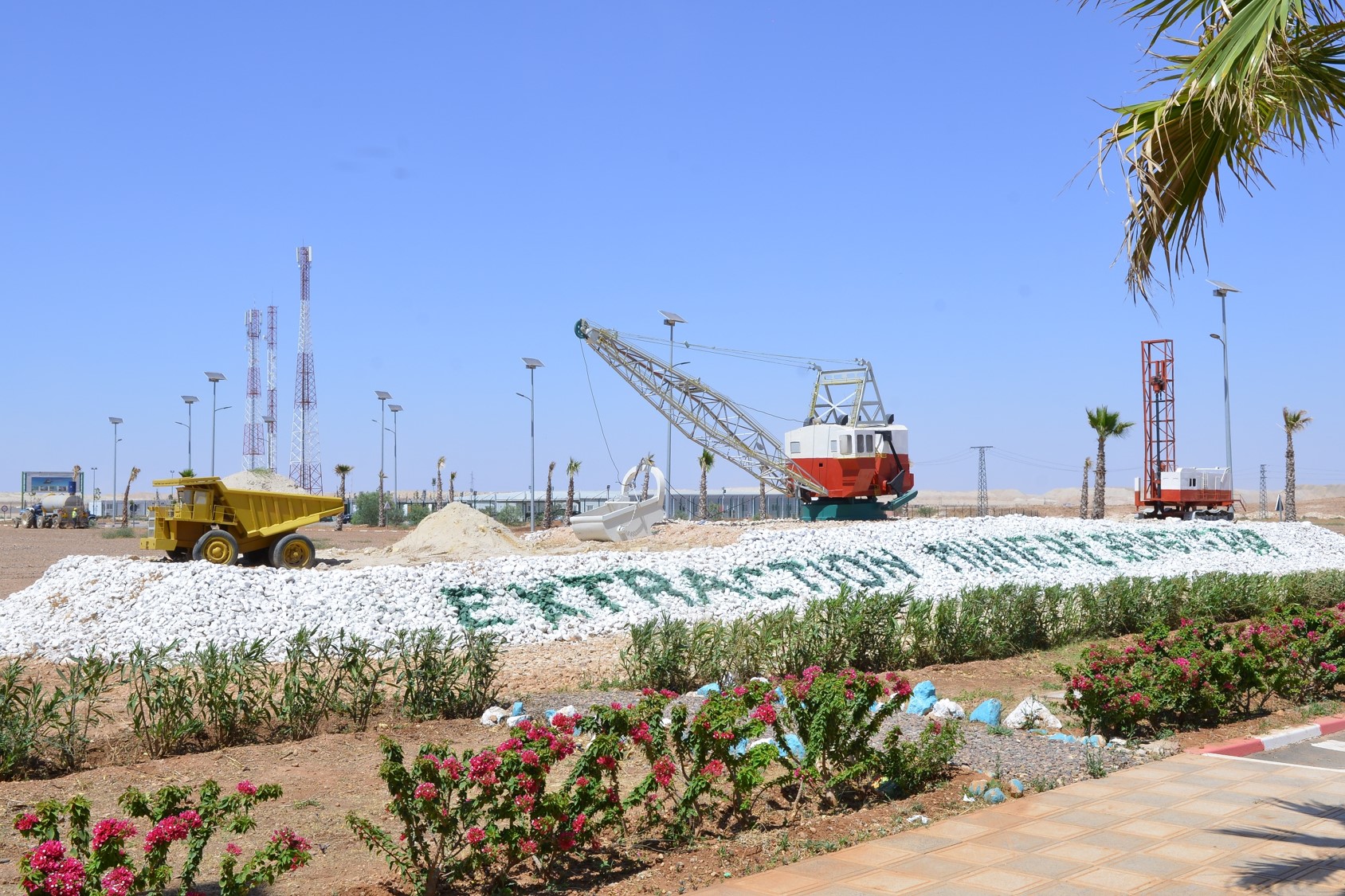 The objective of the Benguerir experimental mine is to develop innovative solutions in the field of the mining industry, able to meet the technological and socio-economic challenges of OCP and the African continent with regard to the following themes:
Geological exploration
Extraction, beneficiation and exploitation of the ore
Environment, rehabilitation and sustainability
Digitalization
Training and skills development
In order to operationalize the Experimental Mine projects related to the phosphate industry are being implemented. These projects fall under the following themes: management and information system, Artificial Intelligence, automation and autonomous driving, advanced maintenance, mining rehabilitation & sustainability, online measurement and development of new technologies.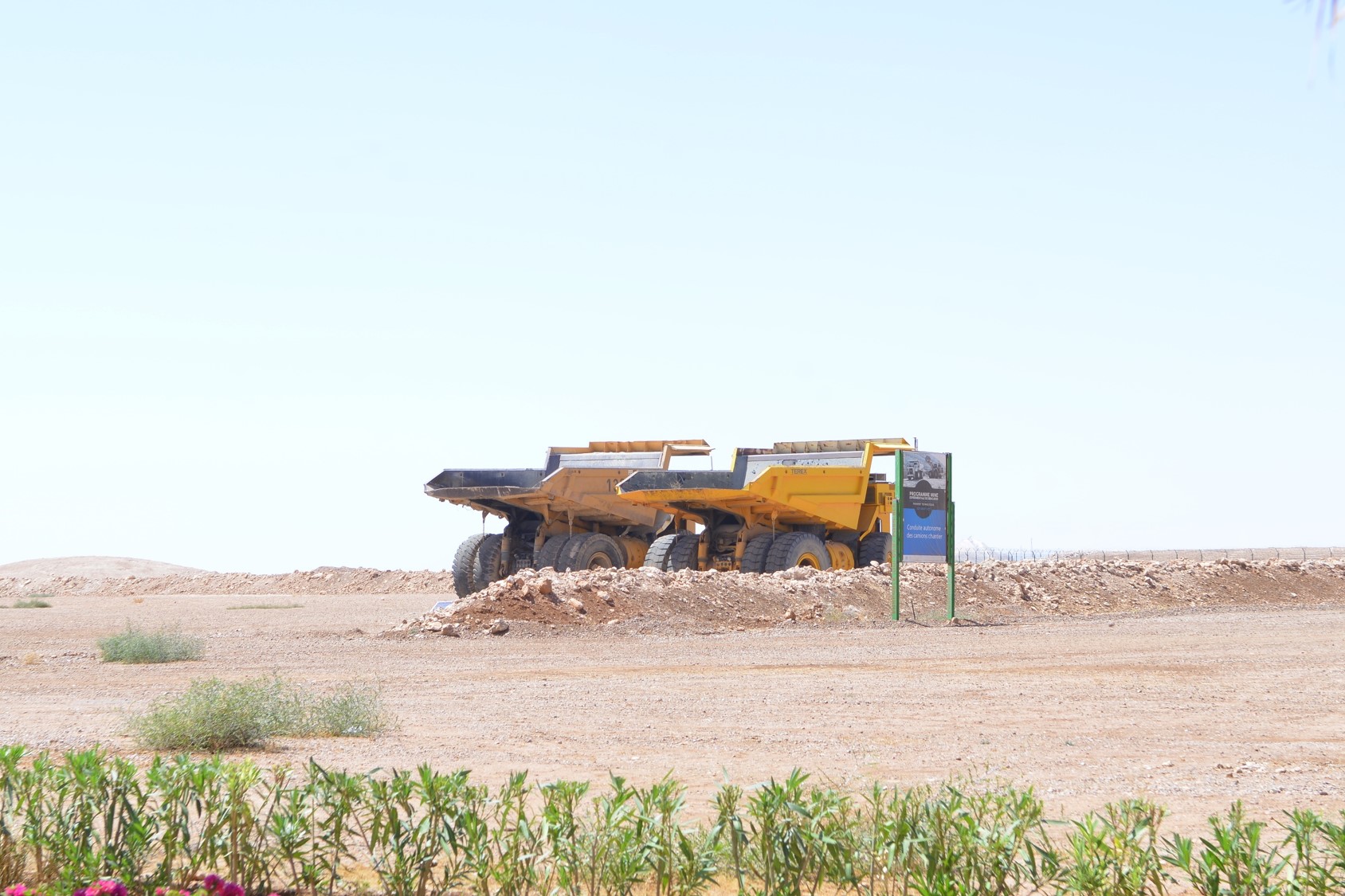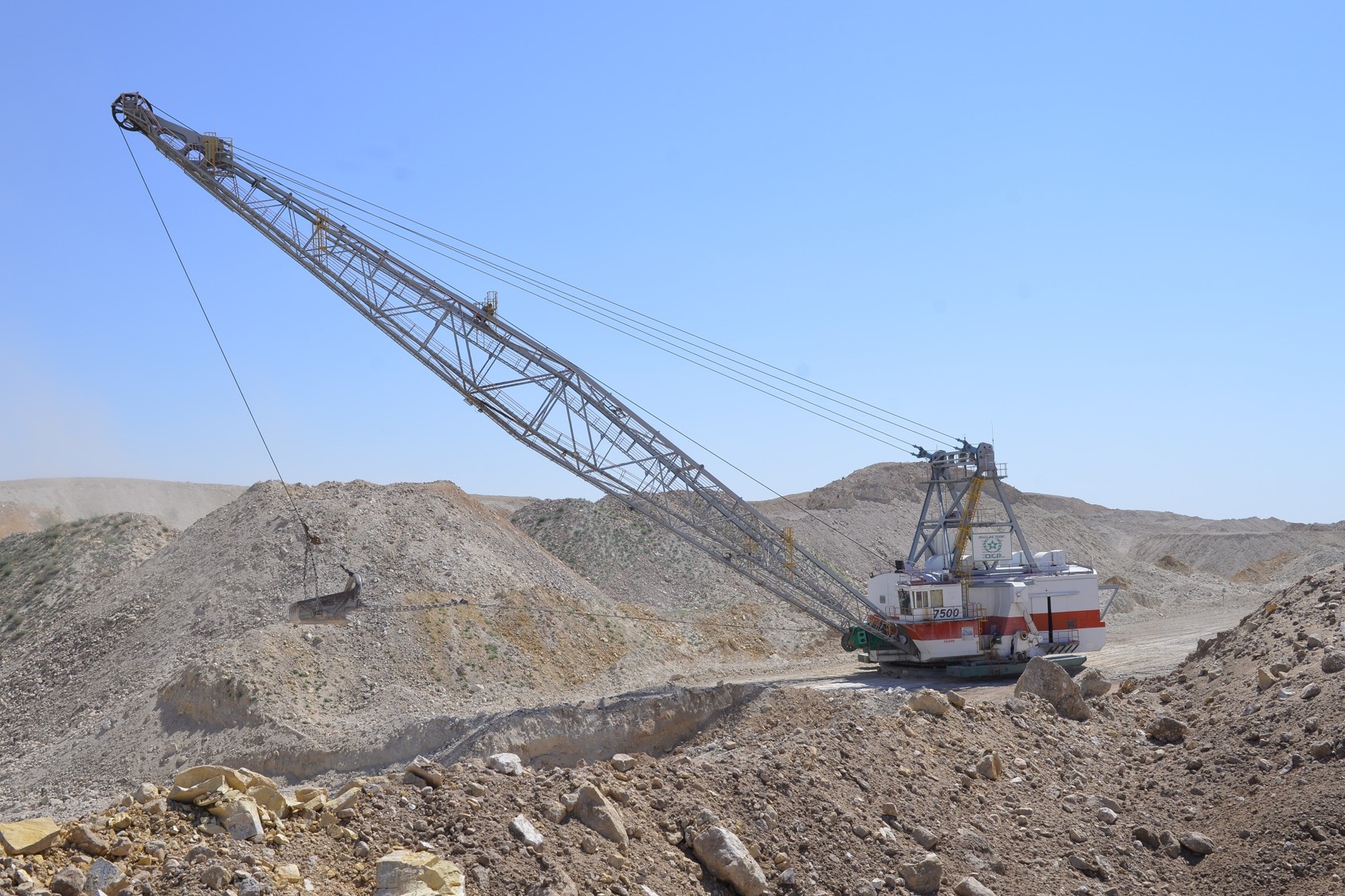 The Benguerir Experimental Mine, as a Living Lab, is now open on its national and African ecosystem, including the launch of the Mining Challenge program and the organization of thematic events such as the " African Mining Industry : challenges & Sustainability ".