The african center for behavioral sciences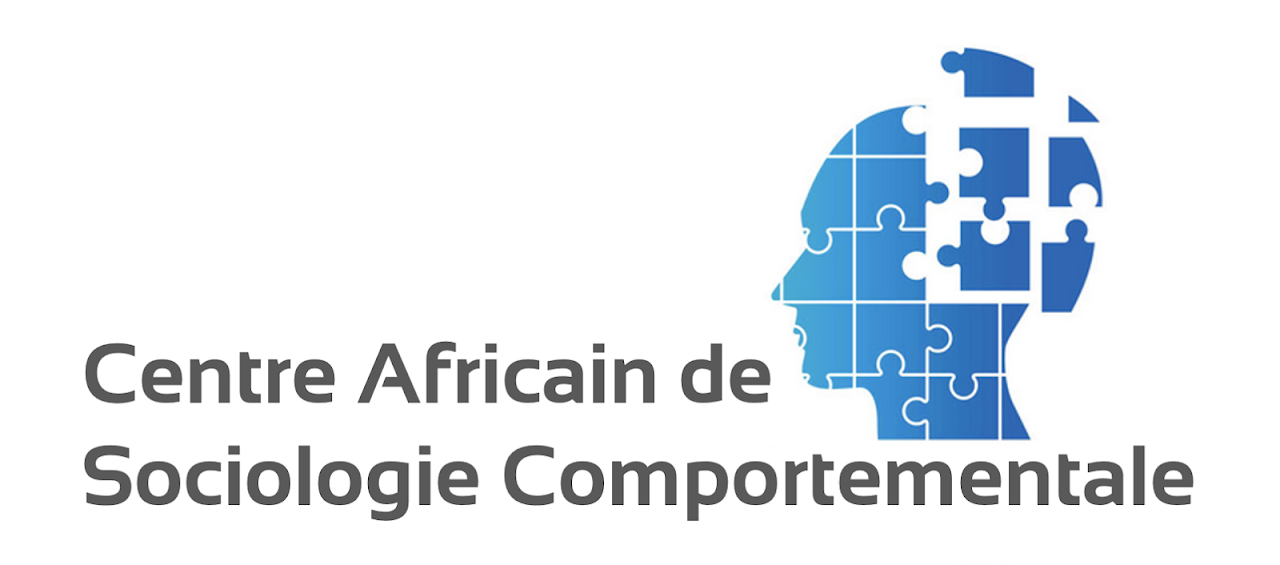 The African Center for Behavioral Sciences is part of UM6P's Humanities, Economics and Social Sciences research centers. The objective of this center is to deploy recent developments in behavioral sciences to conduct research on social, economic, political, cultural or environmental issues that are at the heart of public policies at the national level and, more largely in Africa.
Behavioral Sciences - understood here in a very broad sense, which includes sociology - have undergone a boom in recent decades.