Accredited by the Ministry of National Education, Vocational Training, Higher Education and Scientific Research.
School / Department: IST&I / Innovation Lab for Operations

Duration: 3 years / 6 semesters / 1,900 hours

Mode of Instruction: Full time

Language(s): Courses conducted in French and English

Diploma required upon admission: BAC  (HIGH SCHOOL DIPLOMA)

Degree granted upon completion: BAC+ 3

Training Venue: Mohammed VI Polytechnic University - Benguerir

Program Start Date: September 2021
The 3-year undergraduate professional program in Maintenance of Medical Equipment (MEM) aims to train middle managers, with a level of multidisciplinary expertise, to integrate the trades of maintenance, concrete realization, and technical supervision. These middle managers will be:
Responsible for the maintenance and installation of biomedical equipment,

They will guarantee a very high availability of the facilities and optimize the health equipment
They will lead teams, advise and assist biomedical technicians and train medical and paramedical staff.
At the end of the training, students will be able to:
Know how to implement a sensor signal conditioning chain in the medical field and the digital processing of information, especially on biomedical systems.

Know how to implement the medical devices used in public or private healthcare establishments and their maintenance in compliance with the standards.

Master tools of project management.

Be able to follow the technological evolution of his field of competencies.
Beyond these technical skills, students will also have acquired transversal skills in "soft skills" (communication, teamwork and English) and "business skills" (innovation, entrepreneurship, project management, Collective intelligence...) allowing them to interact effectively in their future work environments.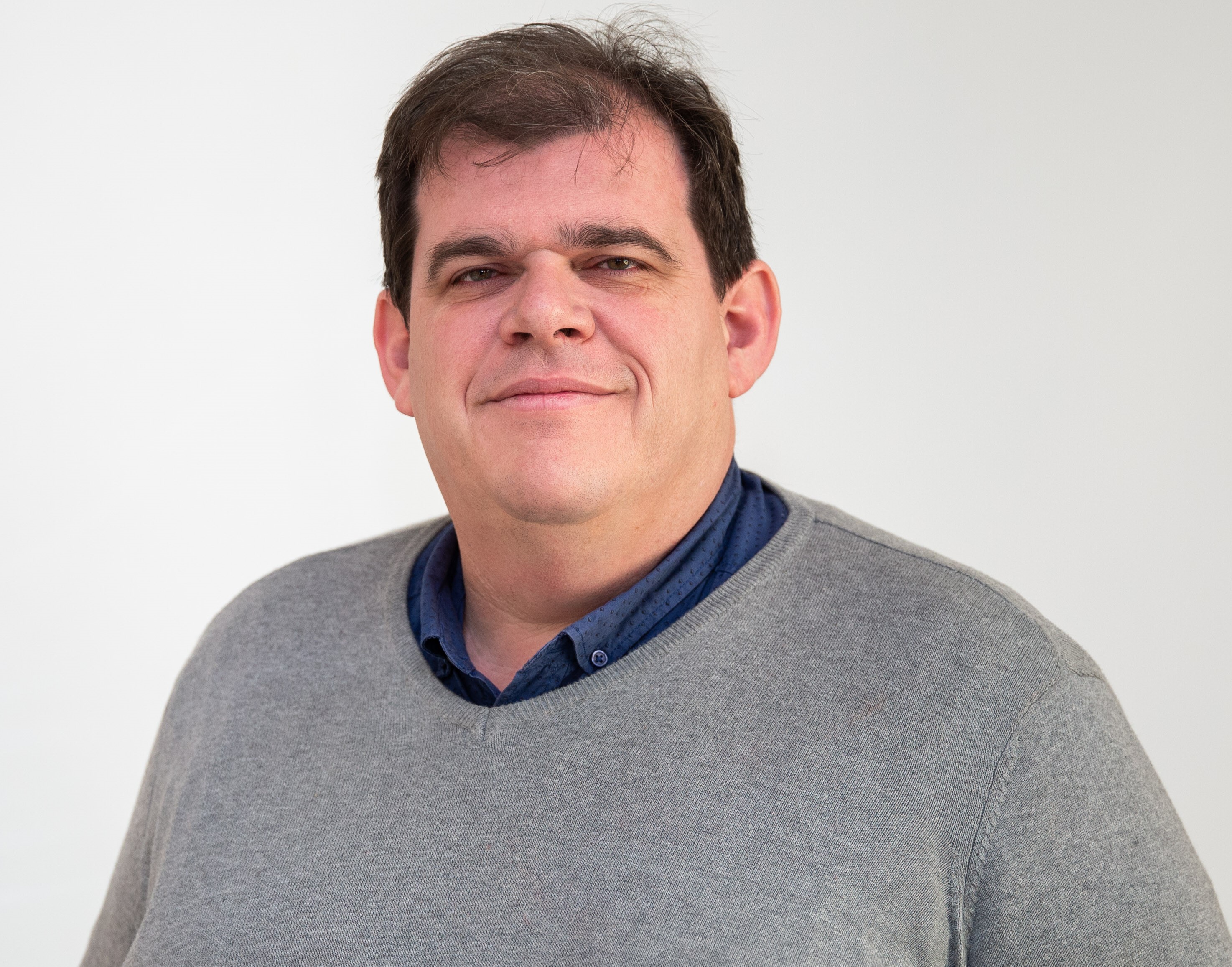 Pr. Laurent DESHAYES 
Head of the Innovation Lab for Operations (ILO) and its FABLAB and TESTLAB open to the University and to the community. He is also a Professor in Automation and Systems Engineering at UM6P.
He has developed applied research programs in the fields of industrial digitization (Industry 4.0) and contributed to several executive trainings at UM6P.
Cadi Ayyad University of Marrakech, MOROCCO

 Mohammadia School of Engineers of Rabat, MOROCCO

Hassan II University of Casablanca, MOROCCO

FRDISI, MOROCCO

Polytechnic University of the Hauts de France, FRANCE

ENSIAS of Rabat, MOROCCO

OCP Group, MOROCCO

JESA, MOROCCO

MAScIR, MOROCCO

IRESEN, MOROCCO

MANAGEM-REMINEX, MOROCCO

Siemens SA, GERMANY

Schneider SA, FRANCE

Artelia SA, FRANCE.