Accredited by the Ministry of National Education, Vocational Training, Higher Education and Scientific Research.
School / Department: IST&I / CIAM Medical Applications Interface Center

Duration: 3 years / 6 semesters / 1,900 hours

Mode of Instruction: Full time

Language(s): Courses conducted in French and English

Diploma required upon admission: BAC (HIGH SCHOOL DIPLOMA)

Degree granted upon completion: BAC+3

Training Venue: Mohammed VI Polytechnic University – Benguerir

Program Start Date: September 2020
 
As part of the continuity of its educational program, CIAM offers this professional undergraduate program in Hospital Management, Information Systems and Hospital Logistics . It is intended to promote the development of medico-social institution/ hospital management. It complements the spectrum of hospital management specialists training already offered by other Moroccan institutions.
After two common core years, the health sector offers two options, namely:
1-Hospital Management 
 By the end of the option courses, graduates will have a global vision of the multiple and complex issues of the management of a hospital or a medico-social institution. They will be able to develop a critical perspective of the functioning of this institution, to evaluate the relevance of the actions proposed in the context of hospital management projects. They will be able to analyze hospital problems by proposing approaches using relevant tools.
2-Information Systems and Hospital Logistics  
By the end of the option courses, graduates will have acquired skills both in the implementation of complex computer systems, and in logistics engineering in a hospital environment. The aim is to train logistician executives who are familiar with computer and communication technologies that can be used in logistics systems to manage the specific flows of patients, emergencies and operating room, materials (blood samples, blood products, pharmaceuticals, waste, etc.), car parks, and finally specialized material handling.
By the end of the training, the graduates will be able to:
Hospital Managment :
Acquire modern management knowledge of a hospital, a clinic and a medical-social facility

Assimilate the different ways of managing the human, financial, material and technical resources of a health facility

Identify new challenges and stakes in the management of a health facility

Information Systems and Hospital Logistics:
Manage patient flow 

Manage parks and specific transportation 

Acquire knowledge of hospital logistics mission

Assimilate Pharmacy Mission and Pharmacy Law

Acquire knowledge of quality in a hospital environment

Learn Hospital logistics

Manage specialized parks

Master IT tools to adapt them to logistics systems

Design and implement information flow management of a logistics system with computer scientists and computer engineering service companies
In addition to these technical skills, students will also have acquired transversal competencies in "soft skills" (communication, teamwork and English) and "business skills" (innovation, entrepreneurship, project management, ...) allowing them to interact effectively in their future professional setting.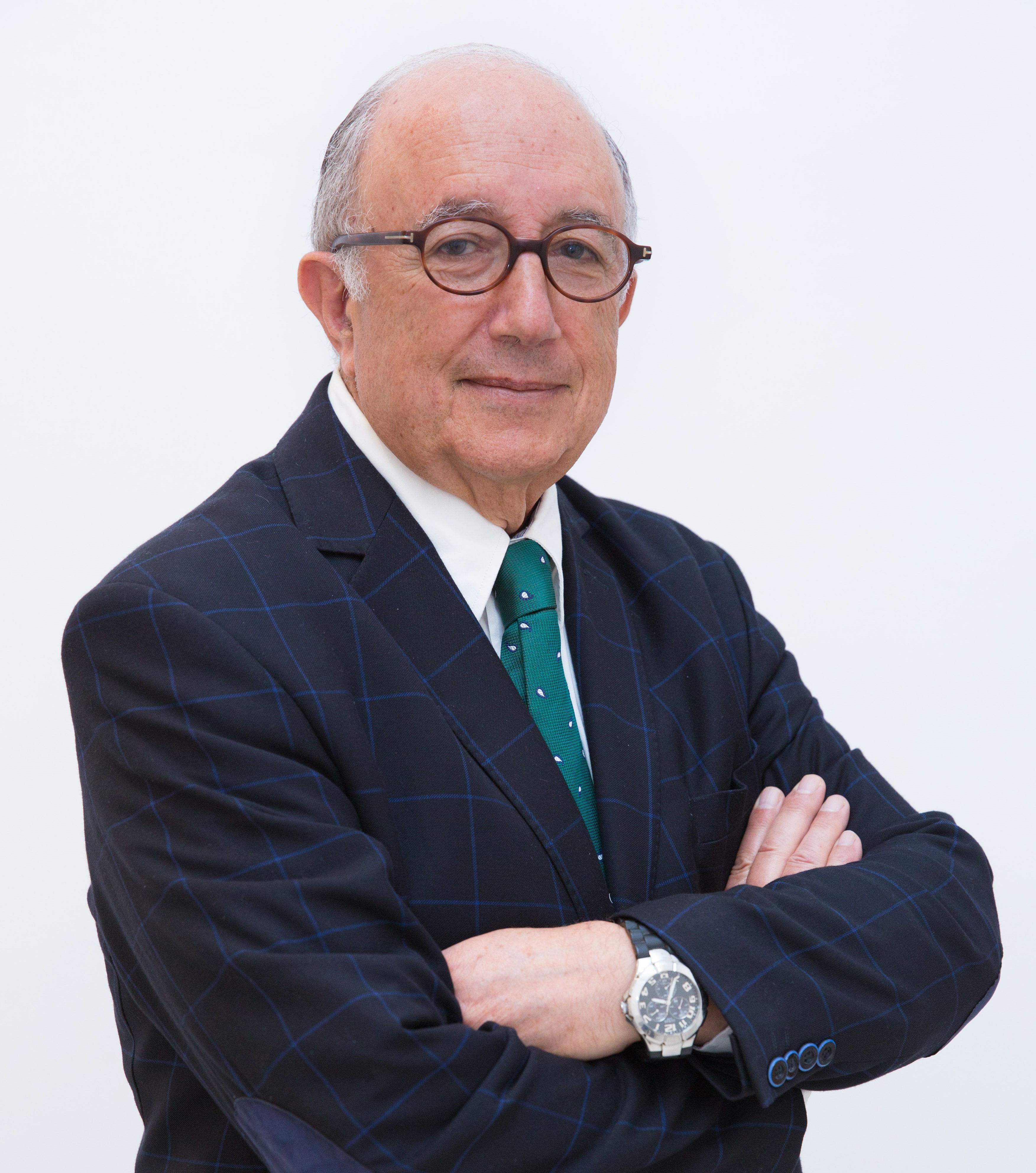 Pr. Gabriel MALKA
Pr. Gabriel MALKA is the director of CIAM at UM6P and a professor emeritus of the University of Burgundy. He has held several positions in France, Yale and Cairo as an associate professor at Yale University and Cairo University. He has been the Director of 5 University Degrees and two master's programs in health at the University of Burgundy. Pr. Malka has taught public health, surgery, anatomy, hospital management and medical ethics. He is also a former Research Director at the Laboratory of Medical Ethics at the Cochin Hospital of France.
Cadi Ayyad University, Marrakech, MOROCCO

Mohammed VI University of Health Sciences (UM6SS), Casablanca, MOROCCO

University of Troy, FRANCE

Bourgogne University, FRANCE

Harvard Medical School, Massachussets, USA

Kunming Medical University, CHINA

University of Granada, SPAIN