Accredited by the Ministry of National Education, Vocational Training, Higher Education and Scientific Research.
School / Departement : IST&I / AL KHWARIZMI

Duration: 3 years / 6 semesters / 1,900 heures     

Mode of Instruction: Full time

Language(s): Courses conducted in French and English

Diploma required upon admission: BAC (HIGH SCHOOL DIPLOMA)

Degree granted upon completion : BAC +3 

Training Venue: Mohammed VI Polytechnic university – Benguerir 

Prochaine rentrée : Septembre 2020
The analysis of data is currently placed within a multidisciplinary perspective linking industrial domains, life sciences, data, statistics and computer science (structured and unstructured database, programming, Machine Learning, etc.).
The main objectives of this training are to provide students with a basic knowledge of these areas of science and a practice of data science.
This course combines theory and methodology, involving all aspects of data science, from acquisition to analysis and exploitation.
At the end of the training, students will be able to analyze, exploit and extract basic knowledge from structured and unstructured data. They will aquire:
the mastery of basic knowledge in the field of data science,

the skills to process the acquired data,

the ability to extract relevant information via data mining and analysis of this information.
Beyond these technical skills, students will also have acquired transversal skills in "soft skills" (communication, teamwork and English) and "business skills" (innovation, entrepreneurship, project management, Collective intelligence...) allowing them to interact effectively in their future work environments.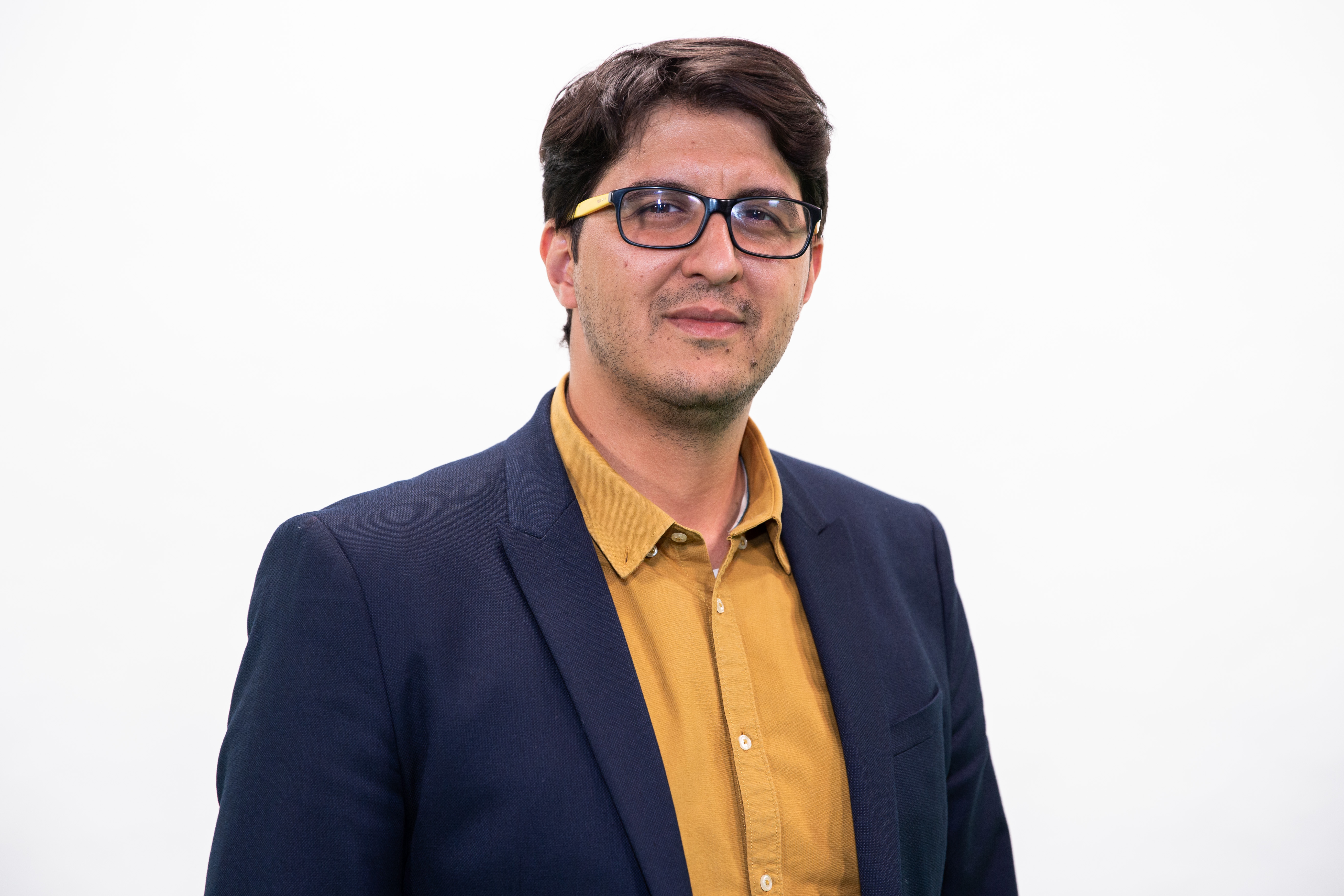 Ahmed Ratnani

Program Lead
Cadi Ayyad University, Marrakech, MOROCCO

Paris 13 University, FRANCE

University of Littoral Cote d'Opale, FRANCE

Ecole Normale Supérieure Paris Saclay, FRANCE

Mohammed V University, Rabat, MOROCCO

Mohammed I University, Oujda, MOROCCO

Sultan Moulay Slimane University, Meknes, MOROCCO.