Accredited by the Ministry of National Education, Vocational Training, Higher Education and Scientific Research.
School/department : School of Architecture, Planning & Design

Duration : 6 years

Teaching mode : Full-time

Language of instruction : Courses conducted in French and English

Degree required upon admission : BAC

Degree granted upon completion : Architect Diploma (BAC+6)

Training venue : Mohammed VI Polytechnic University – Benguerir

School year: September 2020
The School of Architecture, Planning & Design (SAP+D) aims to develop African knowledge and know-how in architecture, urban and territorial planning through education. It also aims to develop innovative, human-centred solutions to forge resilient and sustainable African cities and territories.
SAP+D aims to train a new generation of professionals with advanced polytechnic skills and technological knowledge to face the challenges of African built environments.
This program is designed to develop the following skills:
Mastery of architectural design based on design principles for architectural innovation and sustainability;

Mastery of intelligent and innovative construction systems;

Mastery of energy performance systems, resource optimization and the environmental quality of buildings and their sites;

Understanding of engineering, human and social sciences for an integrated and intelligent design;

Ability to solve complex problems and develop critical thinking that encourages aesthetic, social, cultural and environmental quality;

Ability to pursue continuous professional development, stay up-to date, competitive and ethical in the professional practice of architecture.
Beyond these technical skills, students will develop soft skills (communication, teamwork and English) and business skills (innovation, entrepreneurship, project management, ...) allowing them to interact effectively in their future work environments.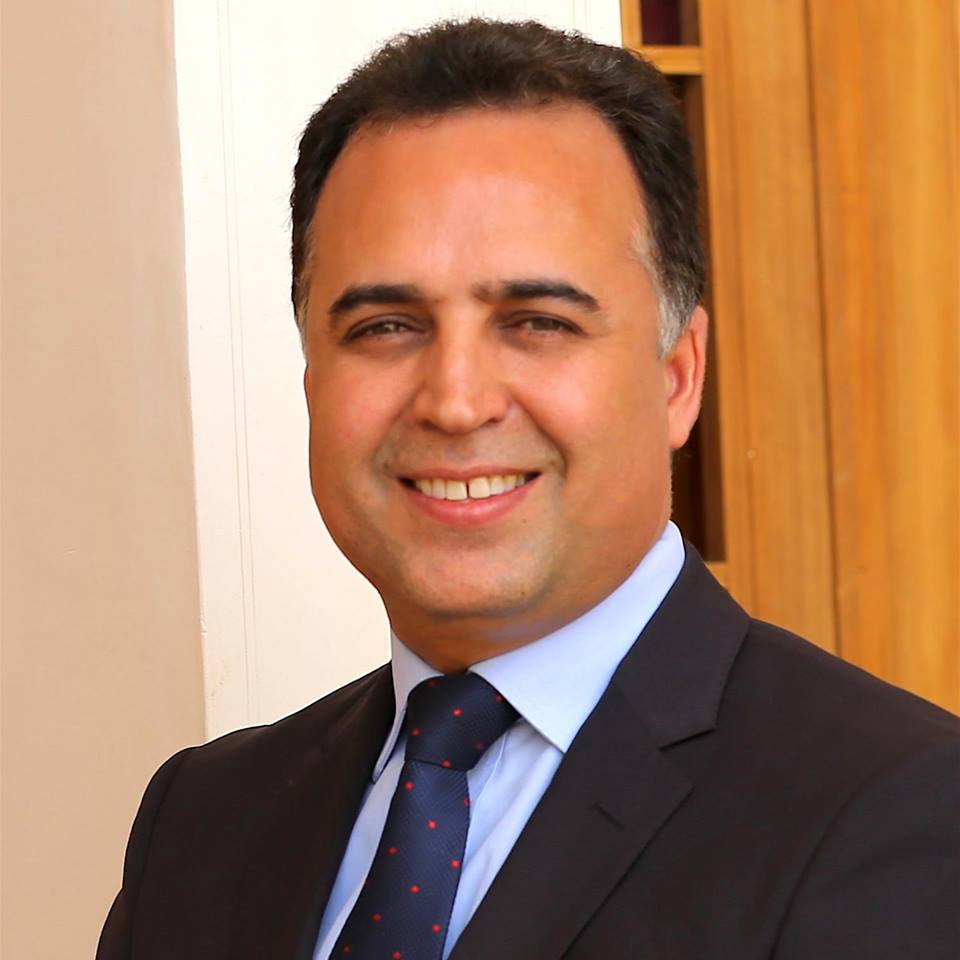 Hassan RADOINE
Responsable programme
Hassan Radoine is an architect-urban planner, professor and director of the School of Architecture, Planning & Design at Mohammed VI Polytechnic University. Prof. Radoine was also former director of the National School of Architecture (Morocco) and former head of the Department of Architecture of Sharjah University (United Arab Emirates). He received his PhD and M.Sc. from Pensilvanya University in USA and a M.Phil in Architecture from the Prince of Wales Institute of Architecture in London. He has contributed as a national and international consultant to several organizations such as: UNESCO, UN-Habitat, ICCROM, MCC, Agha Khan Awards of Architecture and the World Bank. His areas of expertise are: planning, architecture and sustainable and smart design.
Federal Polytechnic School of Lausanne, SWITZERLAND
Massachusetts Institute of Technology, USA
UN Habitat, USA
Virginia Tech University, USA
IRESEN, MOROCCO.