Accredited by the Ministry of National Education, Vocational Training, Higher Education and Scientific Research.
School / Department : IST&I / Materials Science, Energy and Nano-Engineering (MSN)
Duration : 2 years / 4 semesters / 1200 hours
Mode of Instruction : Full time 
Language(s): Courses conducted in  French and English 
Degree required upon admission: BAC+ 3
Degree granted upon completion: BAC+ 5
Training venue : Mohammed VI Polytechnic University – Benguerir
Program Start Date : Septembre 2020
The Master's in Materials Sciences and Engineering was developed based on the Moroccan socio-economic context as well as on the scientific policy of Mohammed VI Polytechnic University (UM6P). This program focuses on mastering the interactions between processes, structures and properties of materials in order to contribute to the technology transfer and technical assistance for the benefit of companies; thus supporting the economic and social development of the continent. This training will allow students to directly consider an integration into the business world or a continuation of doctoral studies in the field of applied materials.
In general, the training facilitates the acquisition of the following skills and know-how:
Global knowledge of the applied materials sector;

Basic knowledge of functional materials: resource evaluation, introduction to the conversion process, system performance, dimensioning tools;

Economic evaluation: estimation of the profitability and competitiveness of projects and innovative solutions to problems and needs related to materials and their lifetimes;

Technical expertise on one of the four profiles related to the proposed courses (Surface Treatment, Energy, Sustainable Mining Development, Polymer Materials and Composites).
Beyond the technical skills that revolve around the mastery, design, development and characterization of all types of materials destined directly for industrial applications or that which fit into the priority research themes in Morocco, students will also acquire soft skills (communication, teamwork and English) and business skills (innovation, entrepreneurship, project management) allowing them to interact effectively in their future working environments.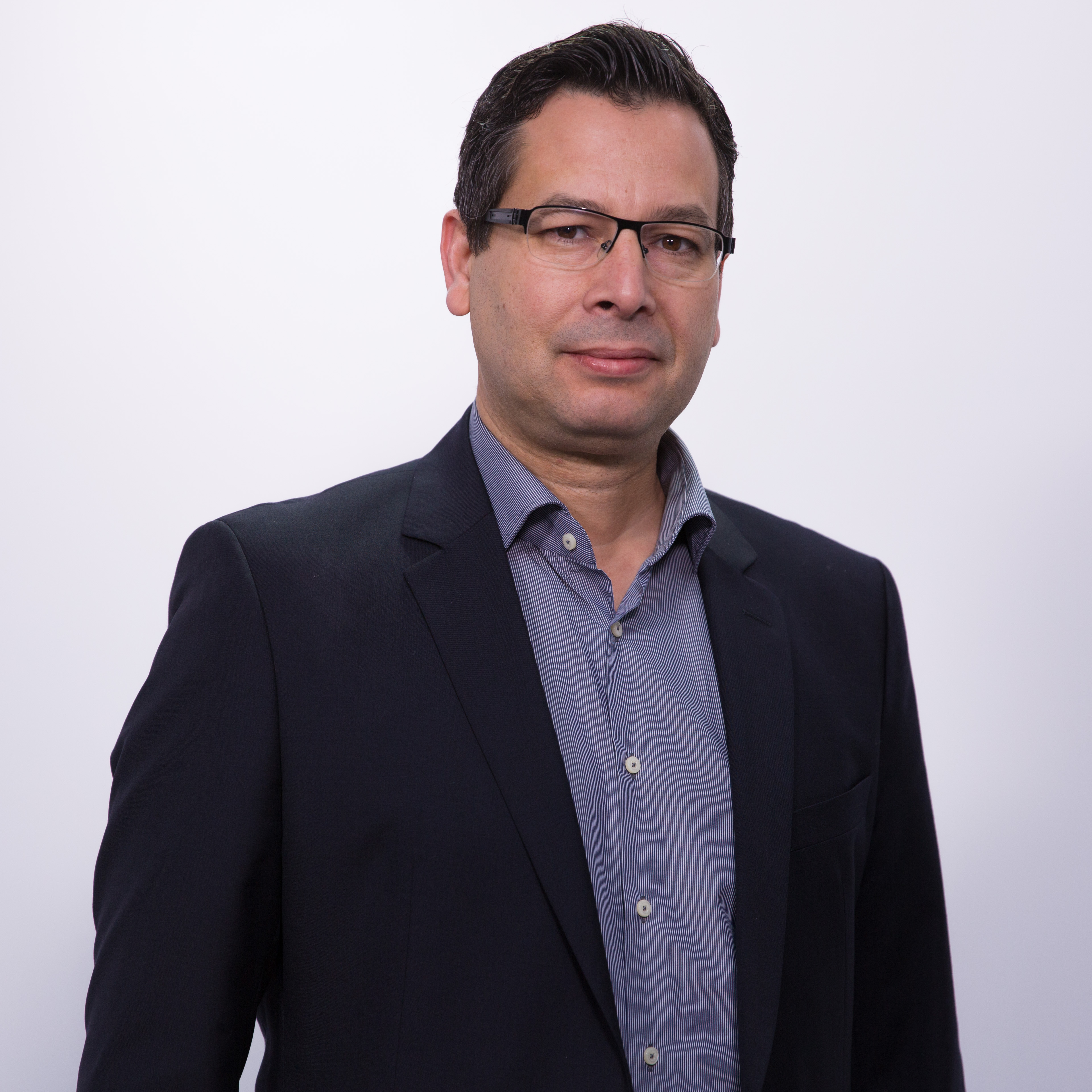 Prof. Jones ALAMI
Prof. Jones Alami is a Professor at UM6P and the Head of the Materials Science and Nano-engineering (MSN) department, since December 2016. He has a Master's degree in applied physics and electronics, a Doctorate in plasma physics and a PhD in materials science, especially thin film physics from the University of Linköping in Sweden. He had been a Postdoc at Aachen University in Germany, and later a Research Manager and Innovations Manager at large PVD coating system manufacturers in Germany. In 2011, Mr. Alami founded and managed a German research company concerned with developing surface solutions for the PVD market, and simultaneously held the position of Joint-Professor at the prestigious Shanghai Institute of Ceramics, Chinese Academy of Science. 
He is one of the pioneers of Enhanced Ionized Sputtering, has more than 48 peer-reviewed publications, 4 patent applications and more than 10 invited talks at international venues. His review on HIPIMS technology was the most cited article in Surface and Coatings Technology journal between 2011 and 2015. 
Apart from his managerial activities at UM6P, which include science and technology research coordination, he is entrusted with establishing a Coating and Surface Technology research group, and contributing to the University's innovation, and entrepreneurship culture.
IRESEN, MOROCCO 

University Cadi Ayyad, Marrakech, MOROCCO

University Hassan I, Settat, MOROCCO

University Hassan II, Casablanca, MOROCCO

University Koblenz-Landau, Koblenz, GERMANY

 Hydro-Québec, CANADA

Institute of Research for Ceramics (IRCER), FRANCE.