Accredited by The Ministry of National Education, Vocational Training, Higher Education and Scientific Research.
School / Department : IST&I / Innovation Lab for Operations

Duration: 2 years / 4 semesters / 1,200 hours

Mode of Instruction: Full time

Language(s): Courses conducted in French and English

Degree required upon admission: BAC+3

Degree granted upon completion: BAC+5

Training Venue: Mohammed VI Polytechnic University – Ben Guerir

Program Start Date : September 2020
The TIUF Master (Industrial Technologies for the Factory of the Future) addresses the projects of digitalization and development of the concepts of the Factory of the future that target the majority of the industrialists.
The modules of the Master concern the main skills and technologies necessary for the deployment of Industry 4.0 concepts. The objective is to train students to master advanced industrial technologies such as Internet of Things (IoT), Smart Sensors, Automation, Robotics, Industrial Vision, Industrial Networks, Artificial Intelligence, Virtual Reality and Intelligent Control Systems.
The training devotes a significant part to experimentation and development activities on advanced technical platforms that reproduce different industrial contexts in a realistic manner.
The students will  acquire fundamental knowledge and skills necessary to effectively take part in development projects, transformation or upgrading of manufacturing systems.
Among the targeted skills, we can cite :
Applying a structured approach for the definition, development and deployment of a digitization project on a production system;

Performing modeling and simulation of systems;

Performing engineering and integration of digital technologies for the measurement, analysis and performance management of equipment, services and industrial organizations;

Implementing automation solutions;

Analyzing the robustness, dependability and eco-efficiency properties of complex systems;
Indeed, students will also have acquired transversal competences in "soft skills" in (communication, teamwork, English) and "business skills" (innovation, entrepreneurship, project management, ...) allowing them to interact effectively in their future work environments.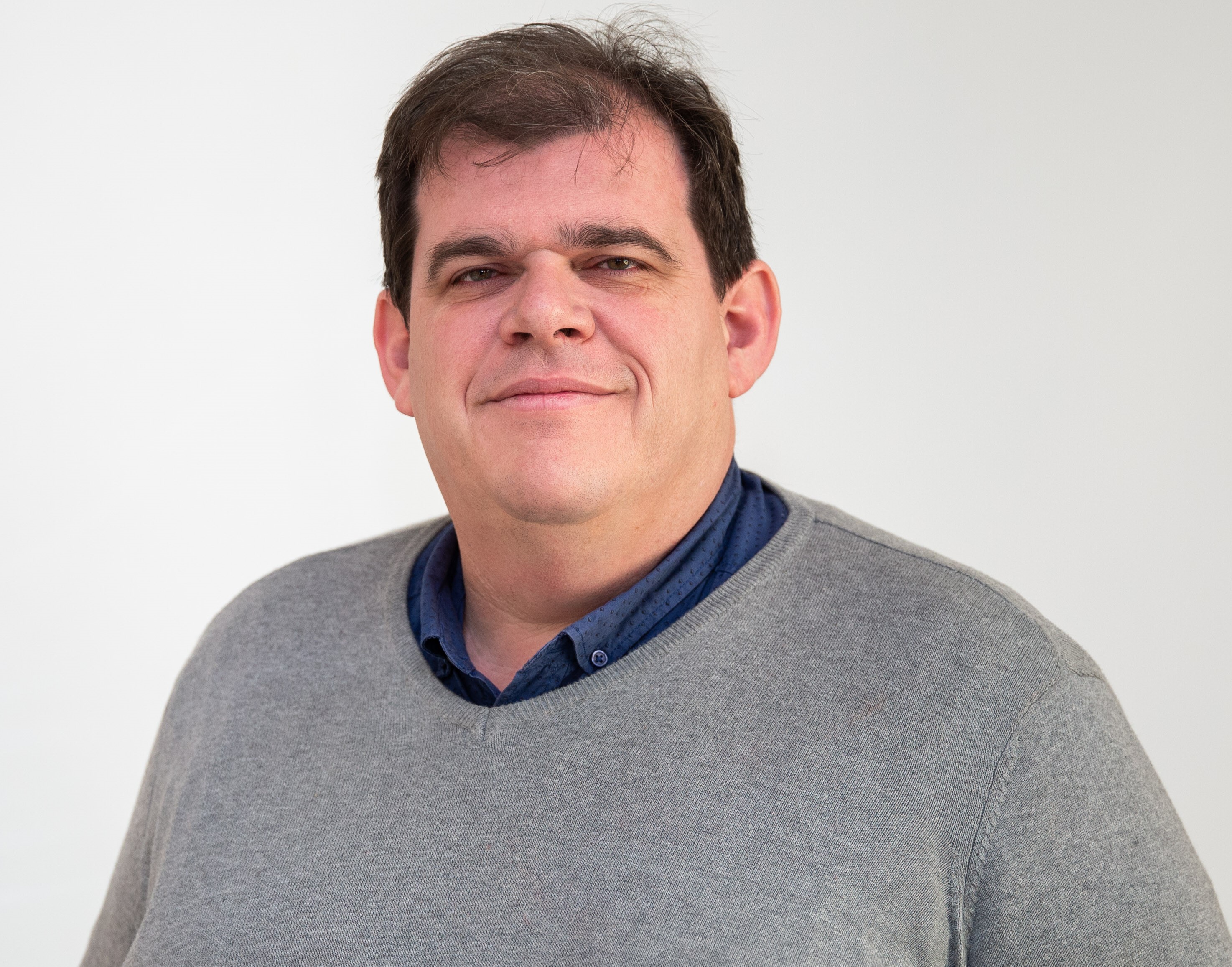 Pr. Laurent DESHAYES 
Head of the Innovation Lab for Operations (ILO) and its FABLAB and TESTLAB open to the University and to the community. He is also a Professor in Automation and Systems Engineering at UM6P.
He has developed applied research programs in the fields of industrial digitization (Industry 4.0) and contributed to several executive trainings at UM6P.
   SIGMA Clerrmont

   University of Nancy, FRANCE

    INSA Lyon, FRANCE

    Valenciennes University, FRANCE

    Ecole Normale Supérieure de Cachan, FRANCE

    Durham University, UK

    Polytechnic University of the Hauts de France,FRANCE

    Cadi Ayyad University of Marrakech, MOROCCO

    Mohammadia School of Engineers of Rabat, MOROCCO

    ENSIAS of Rabat, MOROCCO