Accredited by the Ministry of National Education, Vocational Training, Higher Education and Scientific Research
School / Department : School of Architecture, Planning and Design

Duration : 2 years

Mode of Instruction : Full-time

Language(s) : Courses conducted in  French and English 

Diploma required upon admission: BAC+3

Degree granted upon completion: BAC+5

Training Venue : Mohammed VI Polytechnic University – Benguerir

Program Start Date : September 2020
In an increasingly urbanized African context, shifting priorities have placed building sustainability as a top priority. The expansion of this sector entails an increase in demand for qualified professionals in the field of sustainable and energy-efficient construction practices. In response to this growing demand, this Master's program develops the essential skills to develop and implement solutions adapted to green buildings.
Morocco's strategy for energy requires involving environmental impact reduction by referring to the aspect of energy efficiency in the building. This advanced training will provide the tools and methods to optimize the buildings of the future.
The major target skills of this Master's program are :
Mastering the fundamentals and techniques of green building engineering and technology;

Developing strategies for energy-efficient systems and their integration in the building;

Adopting a strategic approach to energy management;

Mastering the regulations in force in the fields of renewable energy and energy efficiency in buildings;

Understanding the energy optimization Tools;

Becoming expert in building physics.
Beyond the technical skills that revolve around the mastery, design, development and characterization of all types of materials destined directly for industrial applications or that which fit into the priority research themes in Morocco, students will also acquire soft skills (communication, teamwork and English) and business skills (innovation, entrepreneurship, project management) allowing them to interact effectively in their future working environments.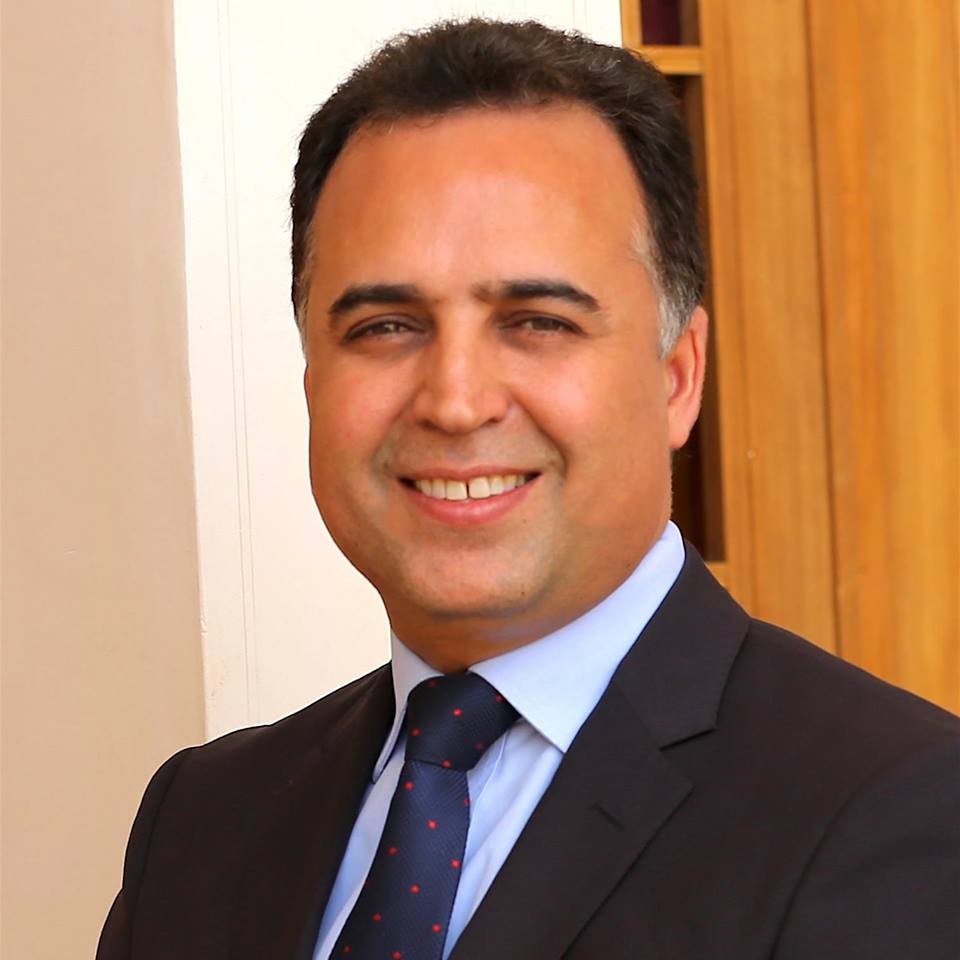 Pr.Hassan RADOINE
Hassan Radoine is an architect / urban planner, critic, author and consultant. He is currently the Director of the School of Architecture, Planning & Design of the Mohammed VI Polytechnic University. He is a former Director of the National School of Architecture of Rabat (Morocco) and former Head of Architecture Department of Sharjah University (United Arab Emirates). Pr. Radoine received his M.Sc. and PhD in Architecture from the University of Pennsylvania, USA. He also holds a M.Phil. in Architecture from Prince of Wales Institute of Architecture in London.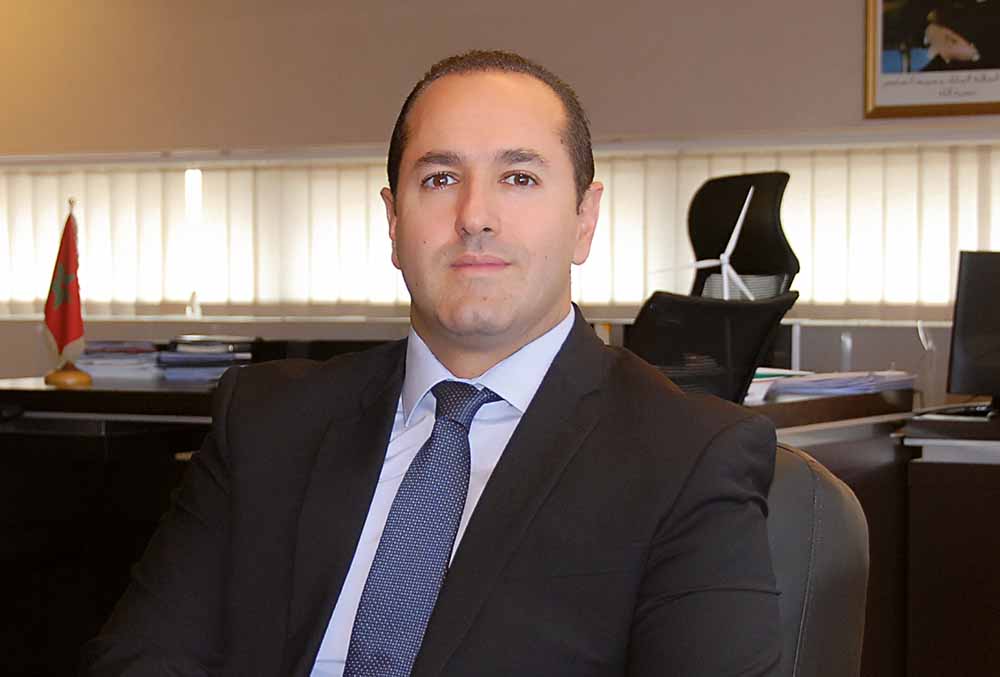 M. Badr IKKEN
M. Badr IKKEN obtained an engineering degree in mechanical engineering and industrial production and solar systems from the Berlin Institute of Technology. He is the Director General of the National Research Institute of Solar Energy and New Energies, IRESEN and co-president of the Green Energy Park.
Partner Institutions and Laboratories