Cybersecurity Professional Program in partnership with EC-Council University, first american institution of higher learning that specializes in cybersecurity technologies
 Duration : 2 years 
Tuition fees: 127 500 TTC MAD (14 200$) / 2 year

Organization of lessons

: Online

Education language:

  English

Diploma required upon entry

:

       

Bachelor or equivalent

Diploma validated on leaving:

       Master of Science in Cybersecurity (36 crédits) + « UM6P Cybersecurity Practitioner » Certificate

Professional certification validated on leaving

 :

CEH certification, (and preparation for certifications like: CND, CHFI, ECSA, LPT-APT certification)

Training location

:  Online

Next promotion:

  From Avril 2021
Developed from a learning model based on Bloom's Taxonomy of Thinking, the program's educational objectives identify what program participants should learn, understand, and be able to do as a result of their studies in the field of cybersecurity. The program objectives are:
Application of cybersecurity technical strategies, tools, and techniques to secure data and information in the workplace.
Use of research in both established venues and innovative applications to expand the body of knowledge in cybersecurity.
Application of principles of critical thinking to creatively and systematically solve the problems and meet the challenges of the ever-changing environments of cybersecurity.
Mastery of the skills necessary to move into cybersecurity leadership roles in companies.
Adherence to a high standard of cybersecurity ethical behavior.
At the end of the training, program participants will have acquired the main knowledge and skills necessary to effectively ensure the security of information systems by mastering attack techniques, threats and vulnerabilities of current applications and systems. On the other hand, program participants will ensure security by default and from the design stage of new technologies and architectures.
This program is intended for program participants who wish to become high-level specialists in information systems security, or for professionals in the field with a good knowledge of business needs and who wish to acquire a great technical mastery.
This program consists of topical areas dealing with IT security management, incident response, and cybersecurity threat assessment.
Beyond technical skills, program participants will also be able to acquire transversal skills in "soft skills" (communication, leadership and English) and in "business skills" (innovation, project management, etc.) allowing them to interact effectively in their future work environments and become leaders, managers and directors of cybersecurity.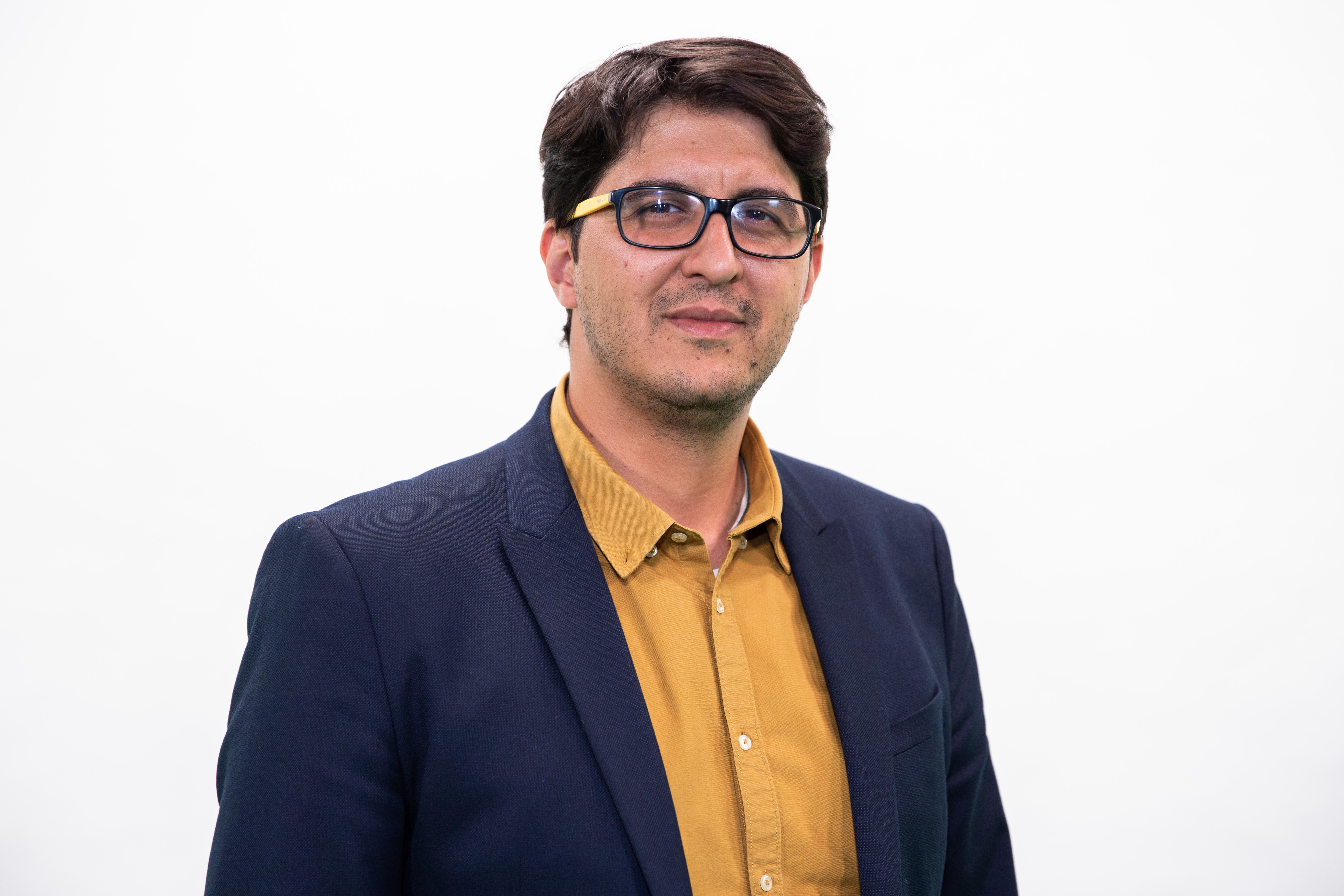 Pr. Ahmed RATNANI
Prof. Ahmed Ratnani is Director of the Al Khawarizmi department of Mohammed VI Polytechnic University. Prior to joining UM6P, he headed the research group in Magnetohydrodynamics at the Max-Planck Institute for Plasma Physics in Munich, which is part of the prestigious Max-Planck Society.
EC-COUNCIL University

Mohammed VI Polytechnic University (UM6P)

Several cybersecurity organizations (national and international).