The 1st Open House Day of UM6P has kept all the promises
The first Open House Day of Mohammed VI Polytechnic University was organized on April 27th 2019 in Benguerir. More than 2.347 high school and university students, teachers, supervisors, parents and professionals made the trip from the 12 regions of Morocco, but also from sub-Saharan African countries.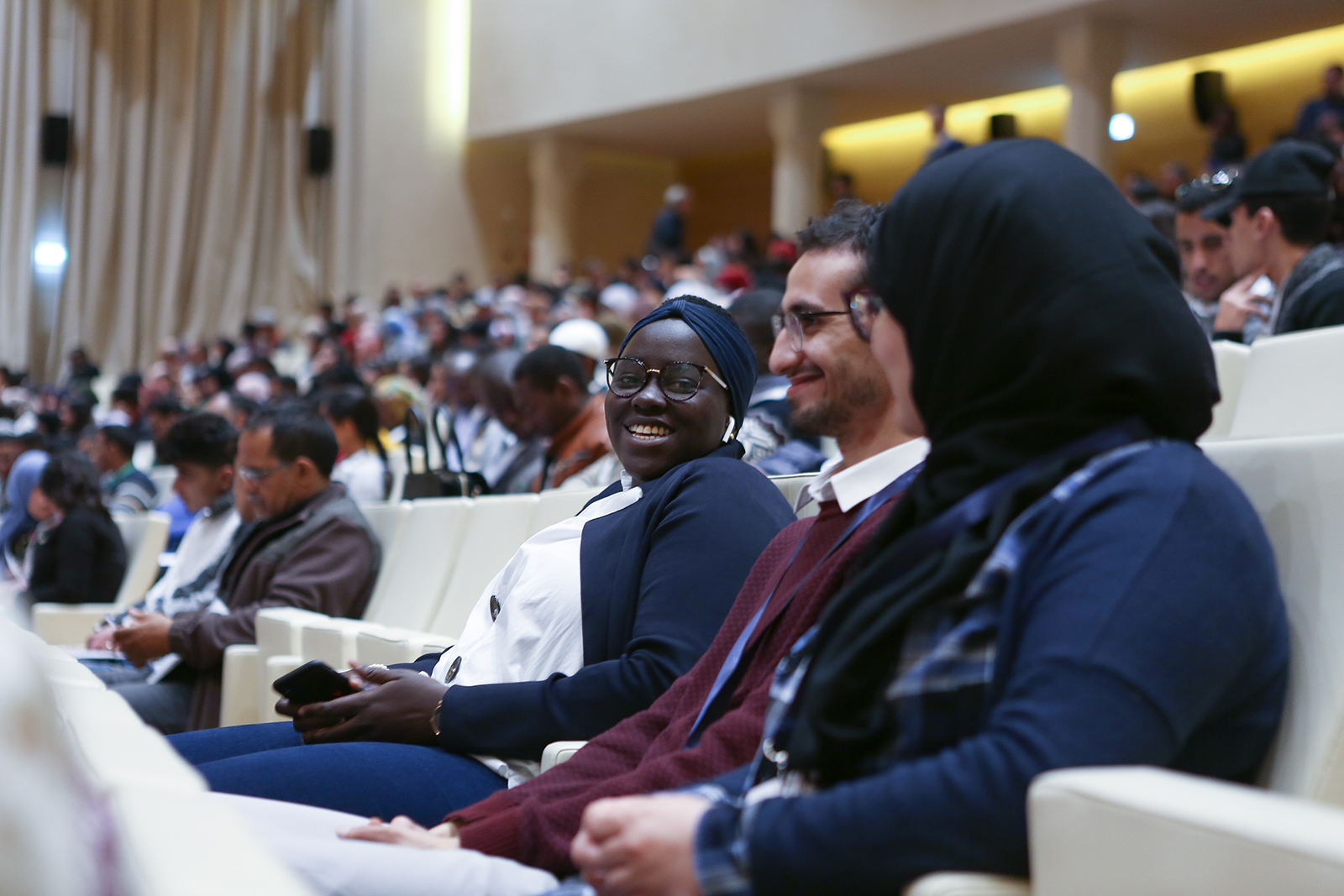 During this day, our pedagogical team, professors and students were able to present the education opportunities of the various programs and schools of the UM6P.
Our guests were also able to see the various possibilities of awarding merit scholarships for the brightest students.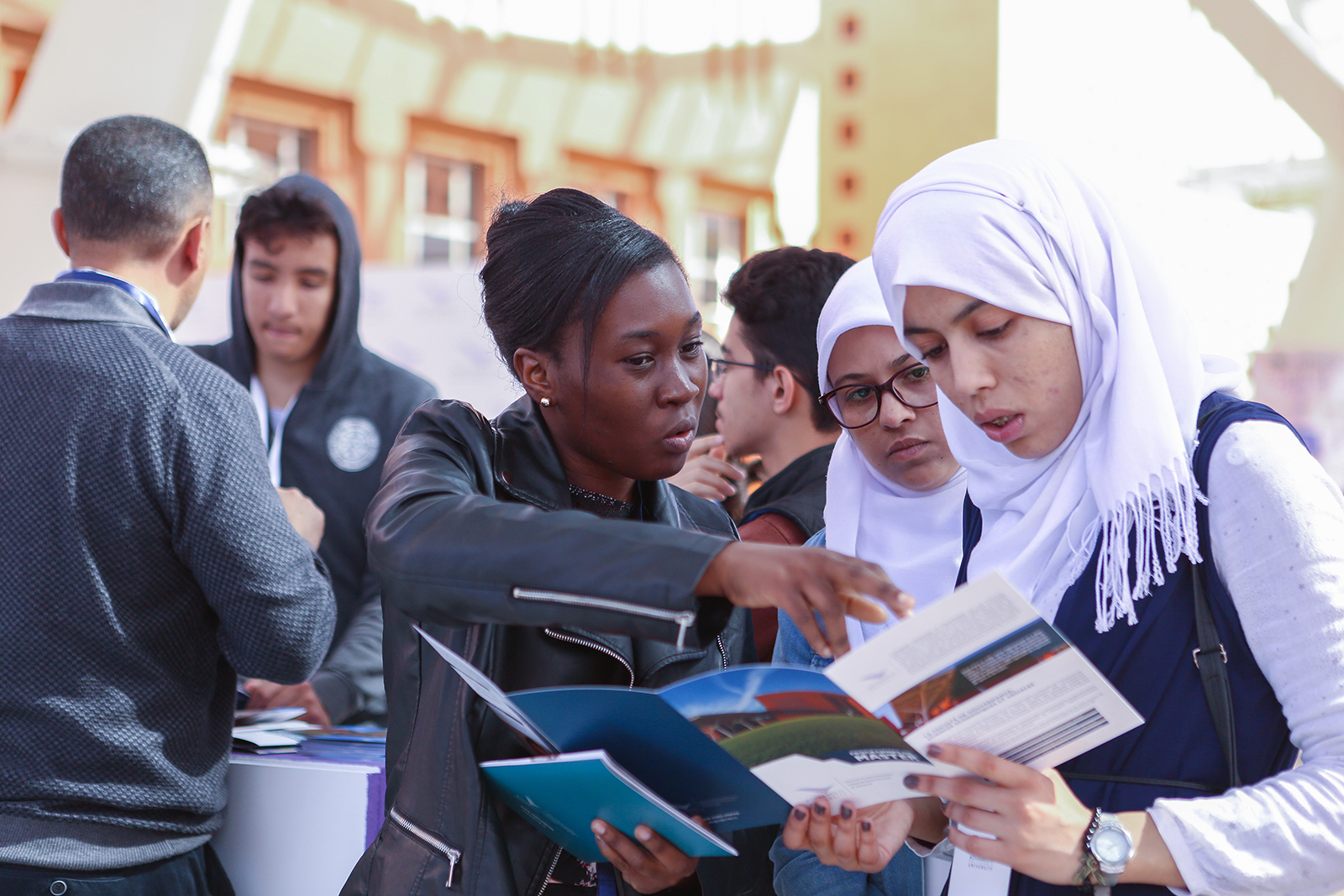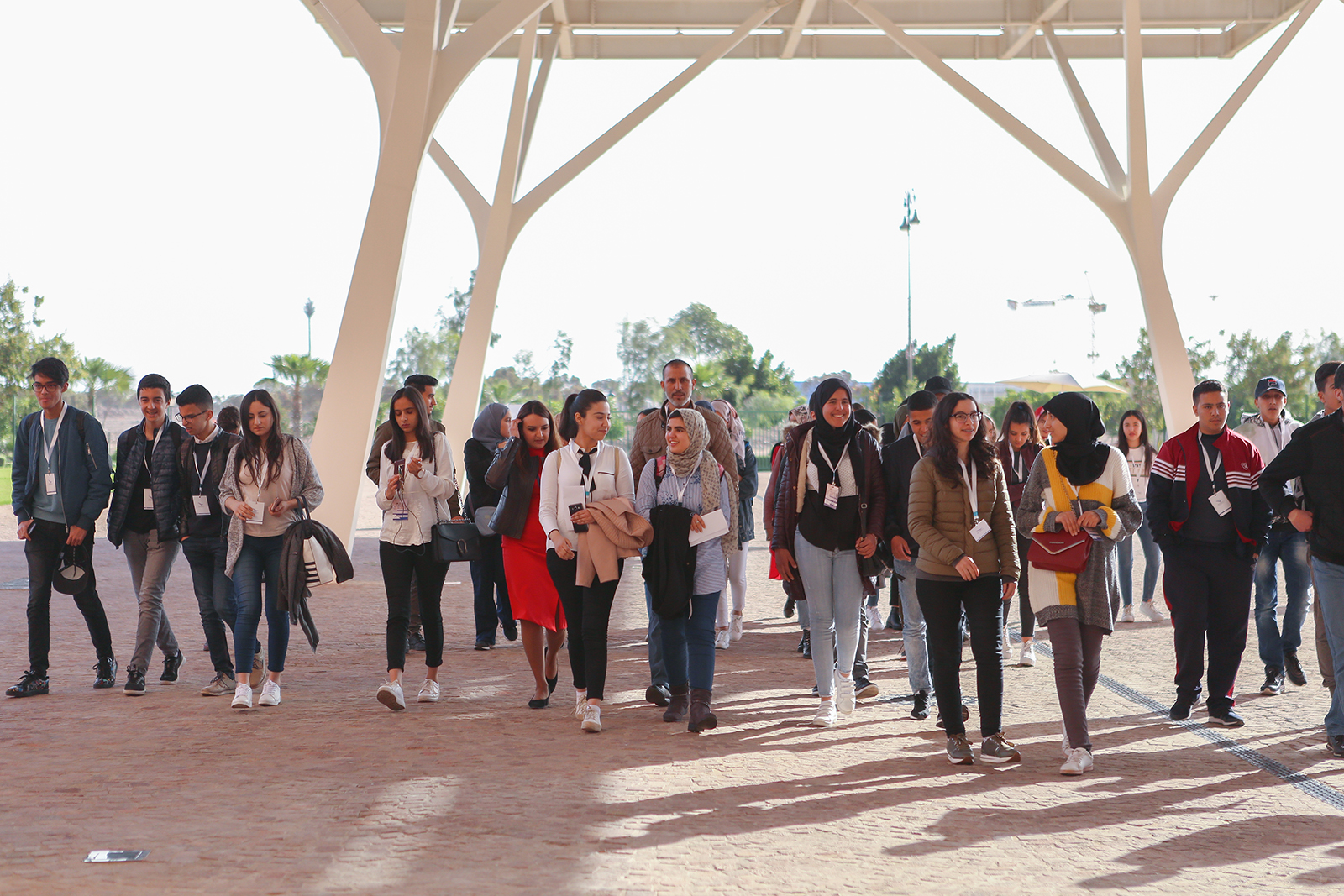 This event was also an opportunity to introduce to participants UM6P's innovative model, oriented towards applied research and innovation, to highlight its infrastructure and state-of-the-art equipment and to set up a platform for exchange between visitors and university students and professors.